Children's earliest experiences – before they even enter school – can determine their ability to succeed for the rest of their lives. Early access to quality education is essential to promoting their development and learning into the future.
Early Childhood Literacy
When's the best time to build a child's brain for success? At birth! Studies show the first three years of a child's life are the most critical. Once in school, reading at grade level by the end of third grade is the single most important predictor of success. However, a lack of support, available resources and absences put children at risk for academic failure.
United Way makes it easy through with resources available to all. We're starting our kids off on the right foot even before they can walk! United Way is committed to instilling a love of reading in all children in the Tennessee Valley.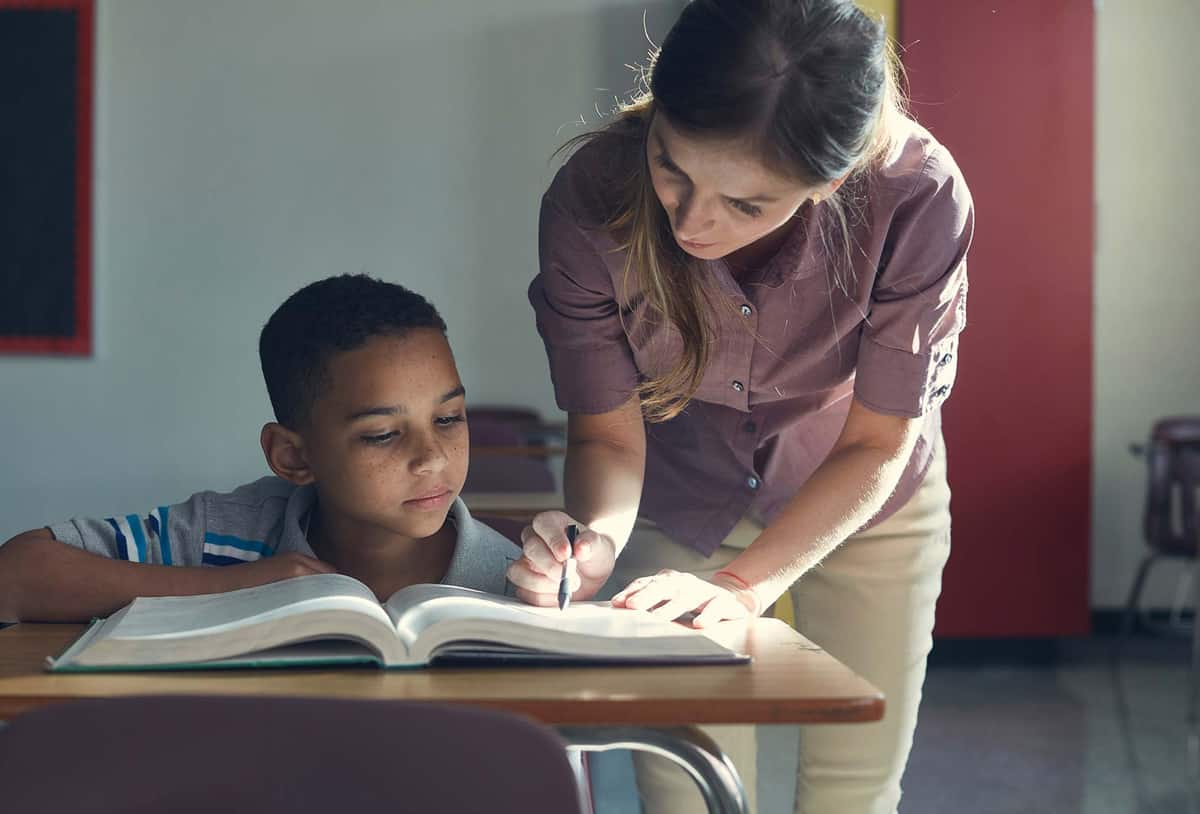 Tutoring/Mentoring
Students spend 20% of their time in the classroom, leaving a majority of their time spent elsewhere. But not all parents have access to economic resources to invest in out-of-school time enrichment activities. This socio-economic dynamic deepens the enrichment gap and is a significant contributor to the achievement gap.
Out-of-school enrichment programs offered through organizations like The Bethlehem Center, Girls Inc., and Youth and Family Development, provide children with safe spaces to receive academic support, mentoring, and social-emotional development.
Education Programs We Support
Helping Chattanooga families access quality child care and early education.
Chattanooga Basics
The Basics are five fun, simple and powerful ways that every family can use to help every child have a great start in life.
It takes connected community
—
We partner with local agencies focused on empowering every individual to achieve their full potential where it matters most: where we live.
More Ways to Get Involved