Support Local Students Today
To help students accelerate their learning, United Way is partnering with local public Tennessee schools and various after-school community sites to offer high-impact, low-ratio tutoring.
Tutors will receive training and support on curriculum, the technology platform, Go Schoolbox, and how to create an engaging learning session. Sessions will be completed in person during after school hours at your convenience. 
Already signed up to tutor? We're here to help!
Tutors will be matched with students, based on the tutor's availability, to provide support for 10-12 weeks. We are currently recruiting for the Spring 2023 semester.
Information and Resources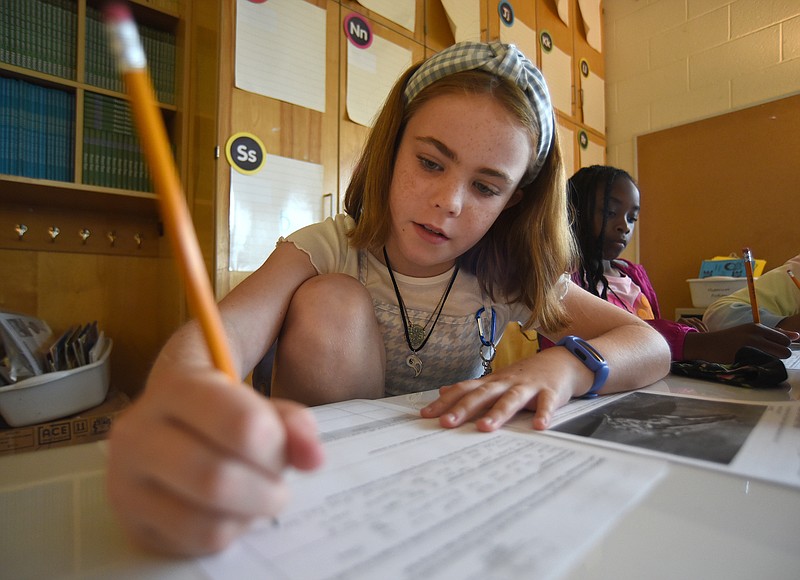 United Way of Greater Chattanooga to launch new tutoring and literacy programs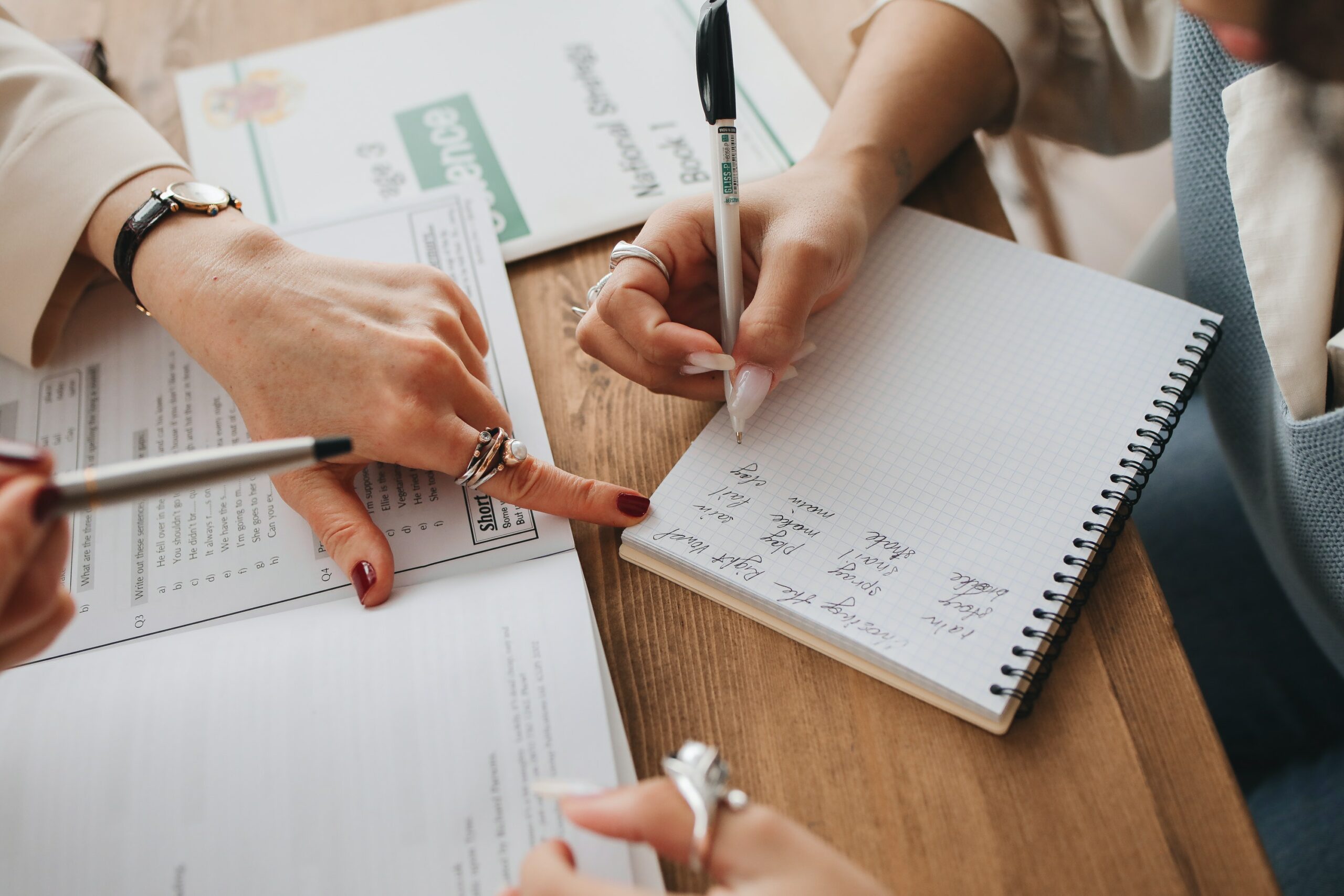 United Way Of Greater Chattanooga Recruiting For Tutoring Program For 3,000 Local Students