The Hard Truth
The Chattanooga regional economy is one of the fastest growing economies in the nation – yet it is among the worst in the country for economic mobility. Almost half of the children live in households that can't afford basic needs. This alarming data comes from a measure called ALICE – Asset Limited, Income Constrained, and Employed. We use this data to understand the financial hardship of our neighbors so we can help close these critical gaps. We must work toward long-term stability for both parents and children in our community.
It Takes
Connected

Community

We partner with local agencies focused on empowering every individual to achieve their full potential where it matters most: where we live.
Learn United
In partnership with national non-profit Millions of Conversations, Learn United is a community-wide conversation series designed to ignite meaningful connections and foster intentional dialogue as we break down barriers across every corner of Greater Chattanooga.
Where We Work
We fund various initiatives in six counties around Greater Chattanooga – including Hamilton, Marion, Walker, Dade, Catoosa and Sequatchie. All funds are invested into the same community that contributed them. Our 211 helpline services extend further. See more about where 211 works here.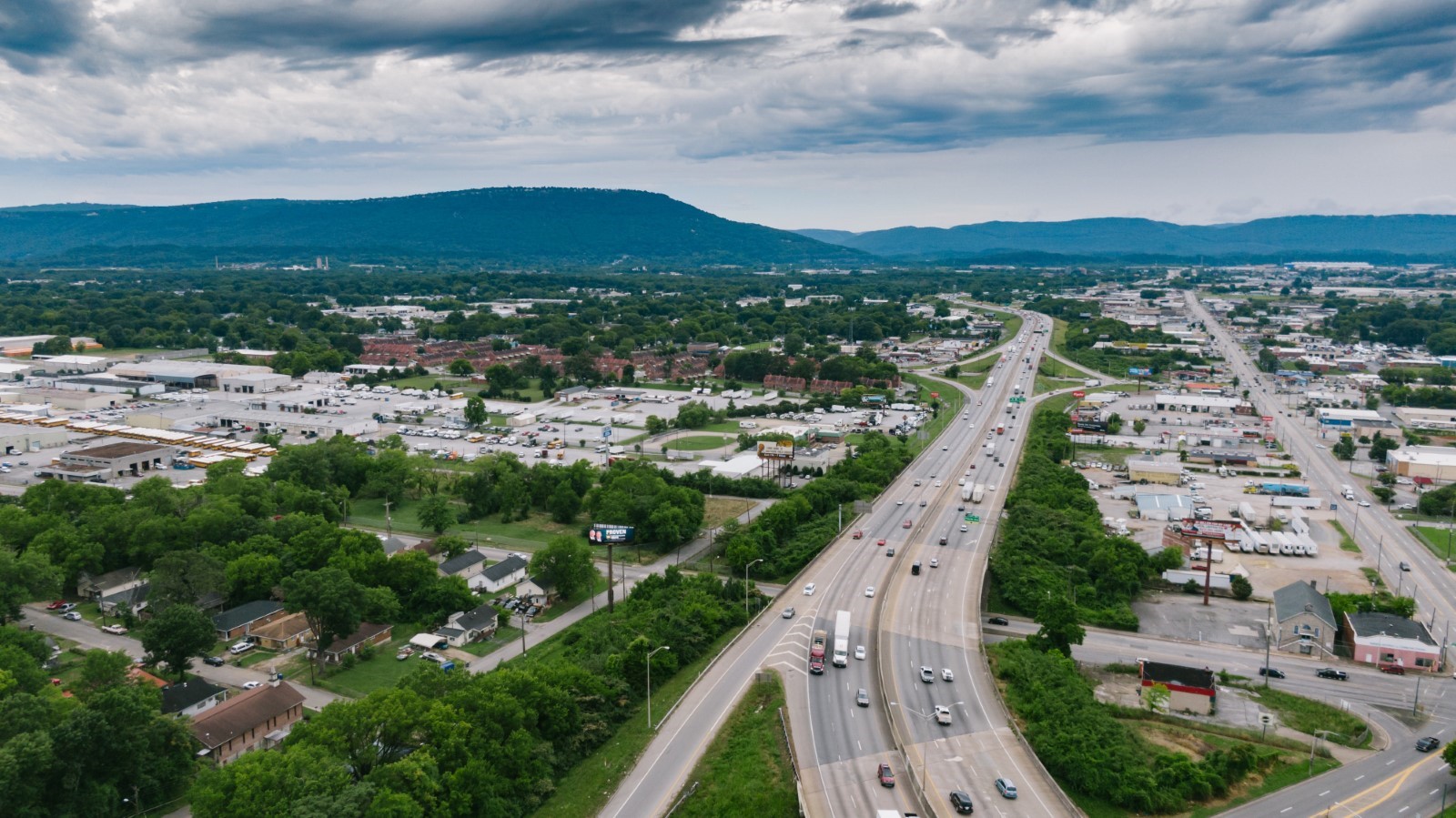 Meet the Team
—
What we do could never be possible without committed and qualified individuals in every area of our work. We believe impact starts with what we do for each other, and we have an equipped and passionate team driving our mission forward. 
More Ways to Get Involved
Join the Fight
—
Behind all our work, there are people like you who get involved in big and small — but always significant — ways to ensure a better future for our families and communities.