What is ALICE?
ALICE stands for asset limited, income constrained, and employed. Households that fall under ALICE face different levels of financial strain and access to essential resources that make it difficult to afford basic necessities, despite being employed and hard-working. These households face hard choices such as putting food on the table or paying the light bill every single day.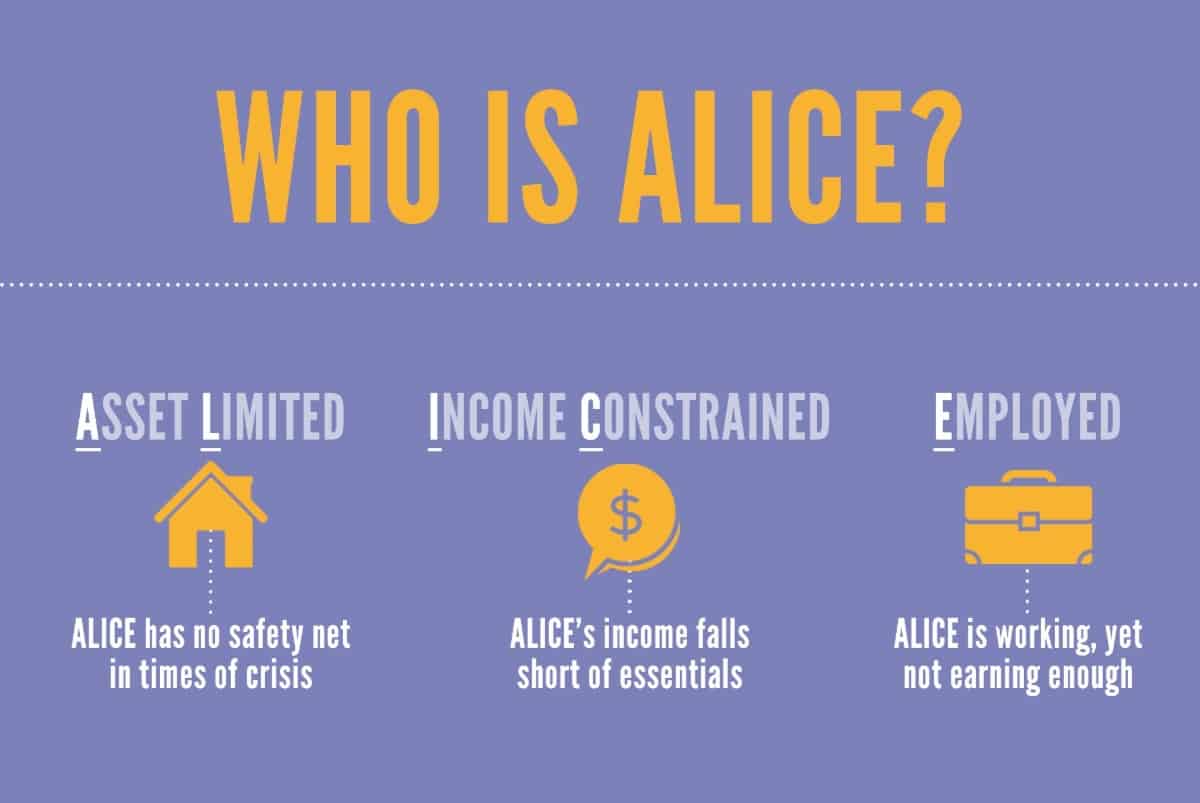 ALICE - Hamilton County Report
ALICE - Marion County Report
ALICE - Sequatchie County Report
What's the research?
Since first investing in the ALICE research several years ago along with United Ways across Tennessee, we have relied on this extensive body of work to help guide our community investments, programs, and advocacy work. By sharing our research publicly, we hope our community partners will reference the ALICE reports for their own decision-making that impacts working households every day. 
→ ALICE Hamilton County Report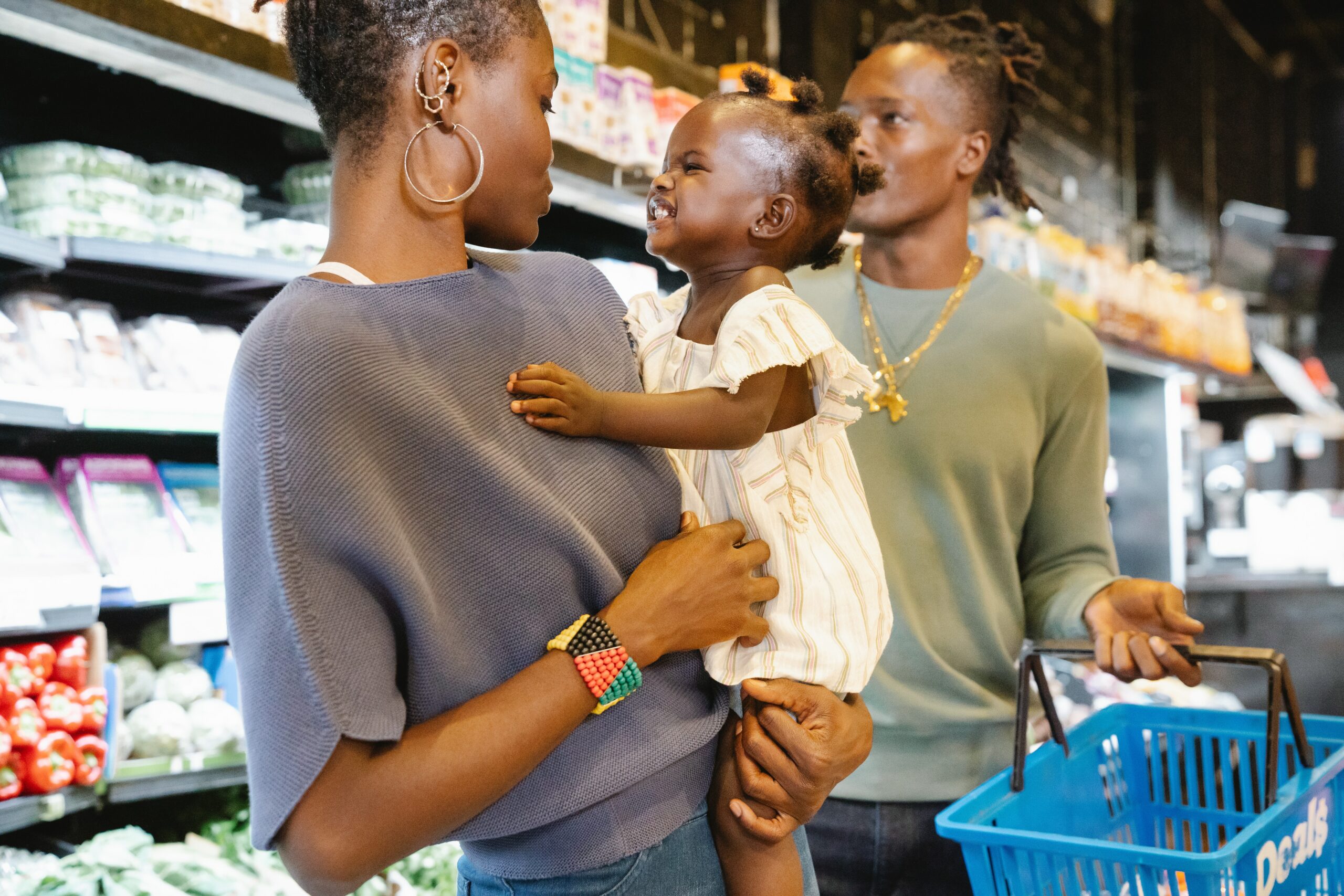 2021 Hamilton County, TN Snapshot
Population: 369,135
Number of Households: 151,676
Median Household Income: $66,069 (state average: $59,695)
Labor Force Participation Rate: 64% (state average: 61%)
ALICE Households: 26% (state average 30%)
Households in Poverty: 13% (state average 13%)
Regional Breakdown
Highest concentration of households living below the ALICE threshold
COUNTY SUBDIVISION:
Chattanooga City 35,558 households Ι 46%
East Ridge 4,900 households Ι 50%
Red Bank 3,064 households Ι 52%
Soddy-Daisy 2,413 households Ι 45%
Collegedale 1,371 households Ι 34%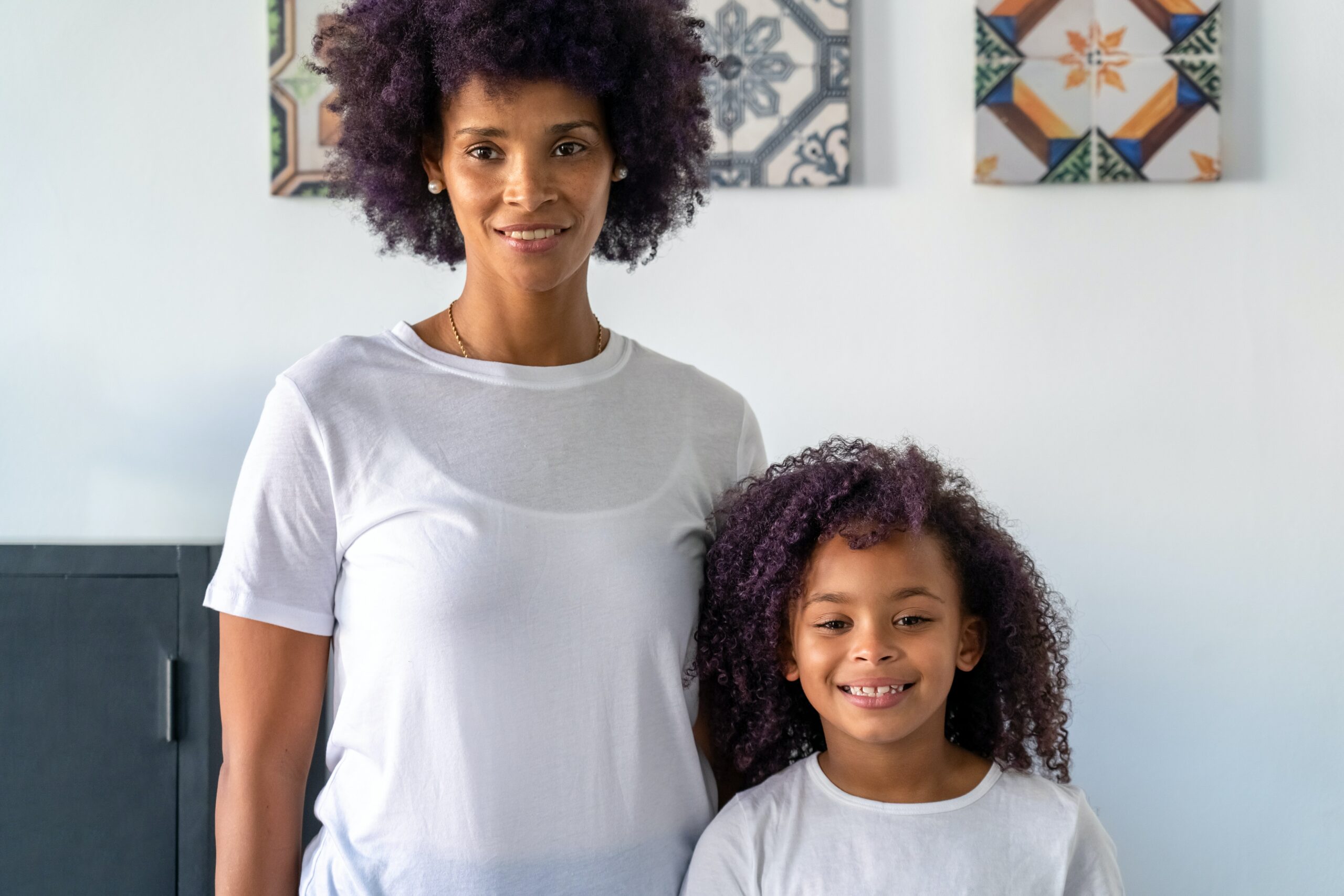 In Hamilton County, the number of children growing up in financial hardship includes 9,744 households.
A Spotlight on Key ALICE Groups
Since 2009, United For ALICE has shed light on the everyday struggles of households that are ALICE (Asset Limited, Income Constrained, Employed). The ALICE in Focus Research Series takes this data to a new level, spotlighting the struggles of people in specific ALICE populations, including children, people with disabilities, and military veterans.
Want to learn more about ALICE in Tennessee? Click the button below.
More Ways to Get Involved