Funding Overview
We're proud to support the following partners across our 6-county footprint through our 2023 – 2024 grant cycle. View our full list of funded partners by clicking each region below.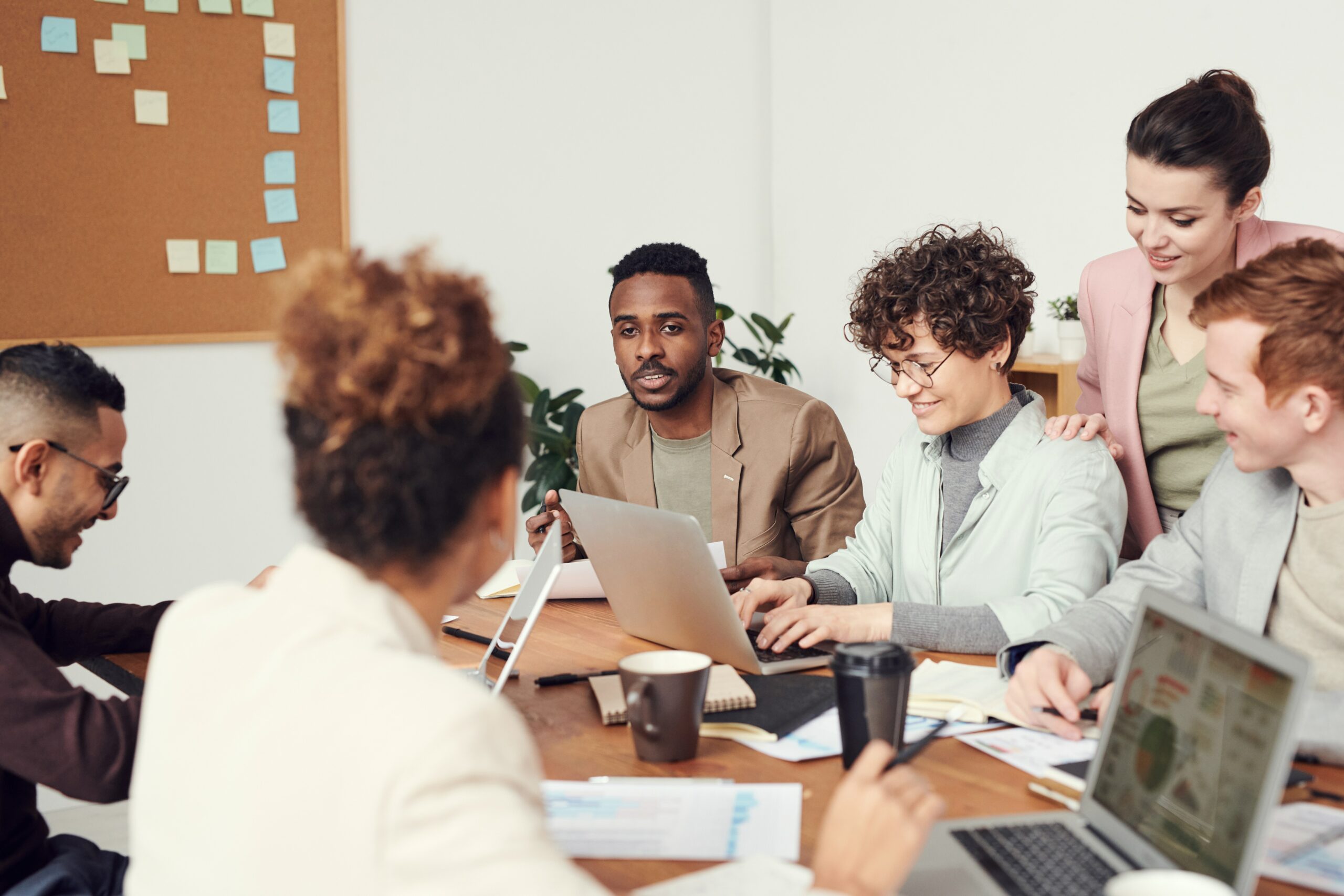 Selection Process
Our funded partners were selected through a community-led review process. Dedicated volunteers evaluated and identified the local collaborations and approaches that will create a lasting impact.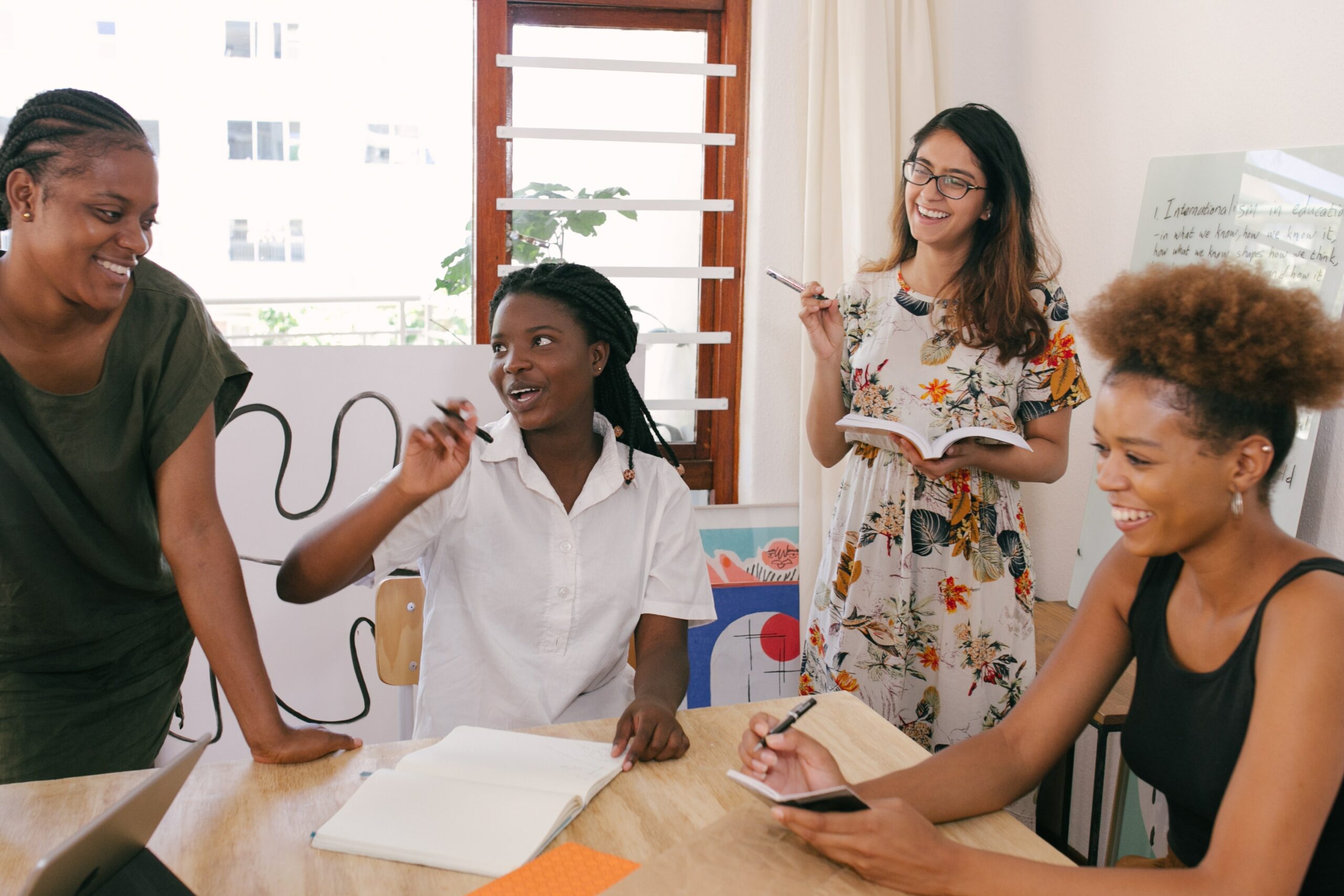 Contact Us
For additional questions, please email our Community Investments team at impact@uwchatt.org.
More Ways to Get Involved