Workplace campaigns represent collective action in giving, volunteering and advocacy. By joining the current movement of 400+ corporate and entity partners in our community, you are joining a group of workplace leaders committed to making Greater Chattanooga a better place for everyone to live, work and play through creating opportunity for all.
READY TO BEGIN?
Starting a campaign begins with a conversation. Our goal is to build philanthropy around you by understanding your company's philanthropic vision and corporate social responsibility goals.
We look forward to discussing your goals!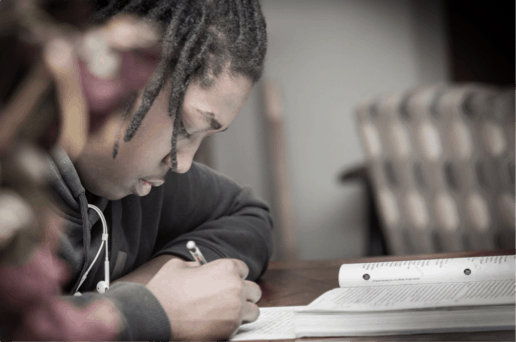 We can do more together. Workplace campaigns are the best way to maximize local giving. When run well, they provide an important means of deepening relationships between employees and the community.
More Ways to Get Involved