By investing in our community as a leadership donor, you're leading the fight for the education, health and stability of every person in our region.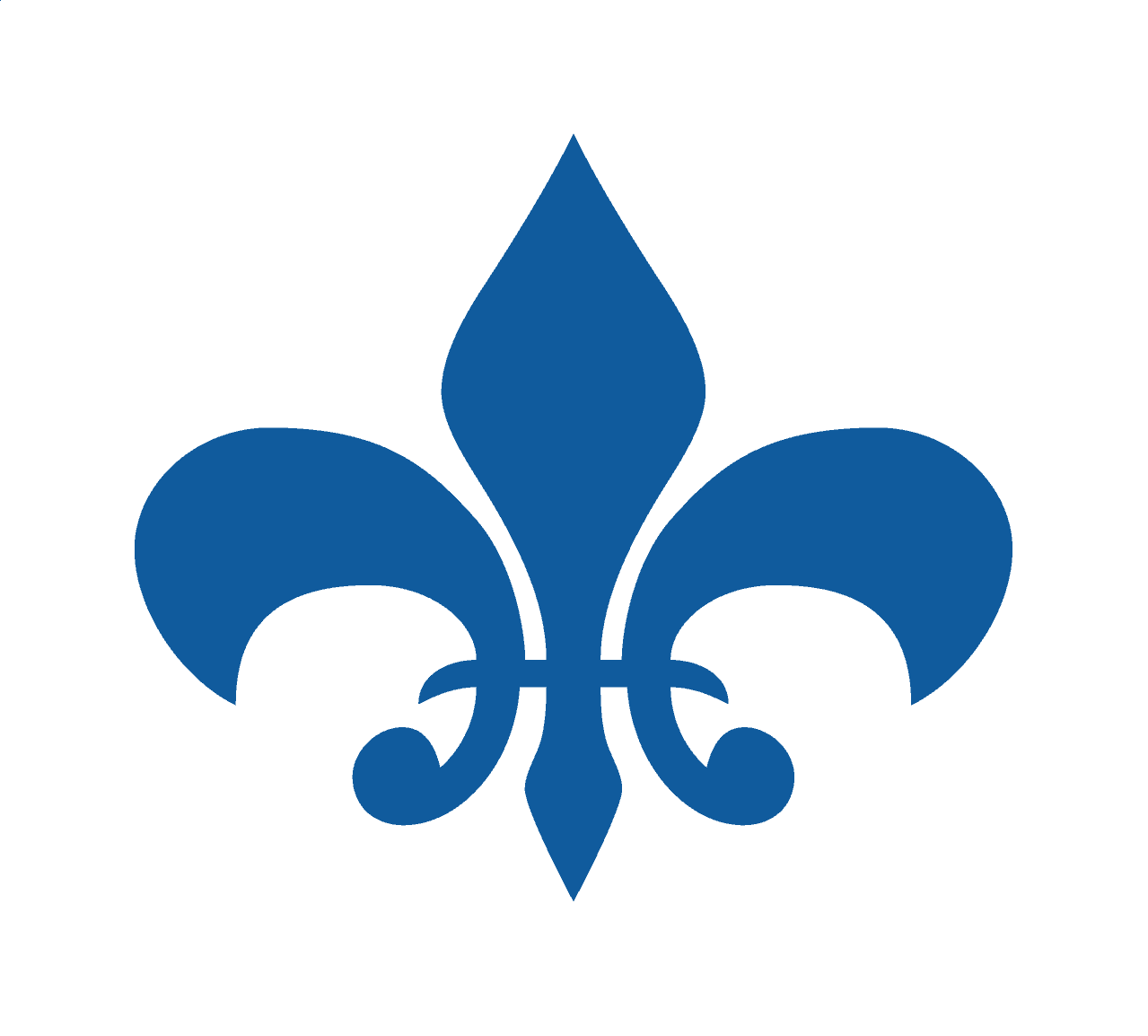 Tocqueville Society
Named for 19th century French intellectual Alexis de Tocqueville, whose Democracy in America lauded our spirit of philanthropy. This Society honors United Way's most generous community-minded investors who donate a minimum of $10,000 annually.
Leadership Circle
Donors in our Leadership Circle exhibit extraordinary foresight and dedication to improve the quality of life for all our neighbors by contributing at least $1,000 annually.