No matter what you need, our 211 team is here to help.
Get Involved. Make A Difference.
You want to help, and we make it easy.
When you're engaged with us, you can ensure you're making connections and impact in the ways that matter most to you.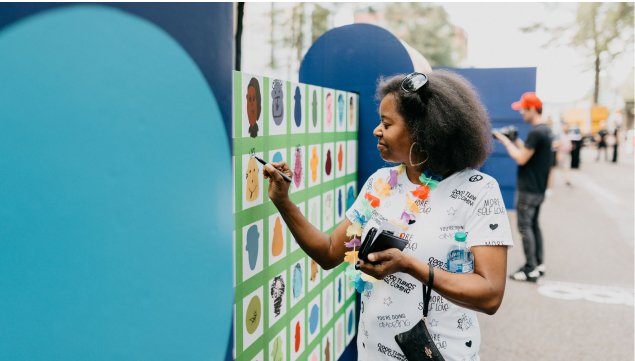 Individuals
Every member of our community has something to offer. Whether you're looking to volunteer, connect with like-minded people in our community, or give- you can find meaningful community and impact with us.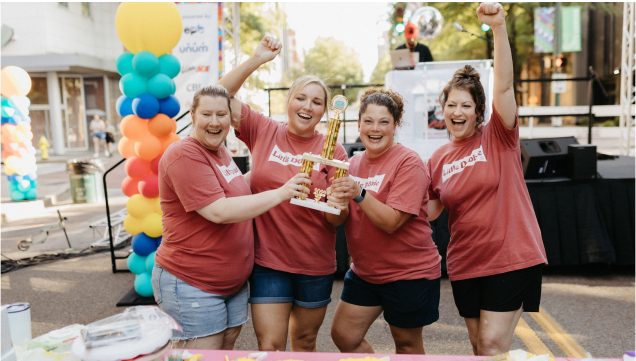 Businesses
No matter the size, our local businesses are powerful forces for change in our community. Connecting with us means you will experience a collaborative and personal approach to impact that meets you and your team's goals. We also offer bright, creative space in our building to rent to give teams a chance to work in a new environment.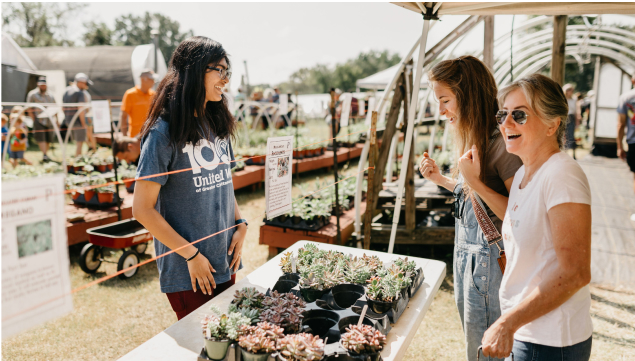 Nonprofits
We are so proud to partner with amazing nonprofits all over our 6-county region. With a goal of supporting and empowering the social sector, we provide resources, keep our funding model as inclusive as possible, and stand behind the missions of all the agencies we partner with.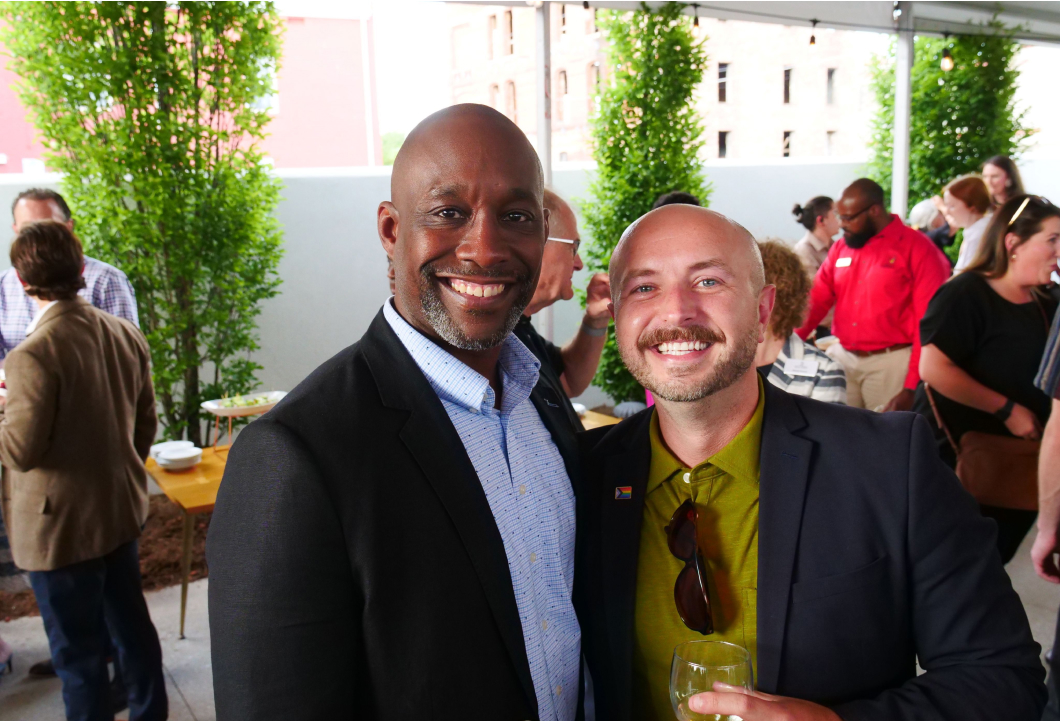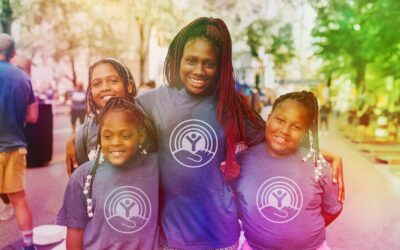 CHATTANOOGA, Tenn (November 7, 2023) -- In a year of extraordinary community collaboration, United...
read more