Help your neighbors reach their
full potential.
Build stronger communities in Greater Chattanooga by increasing access to better education, health and stability.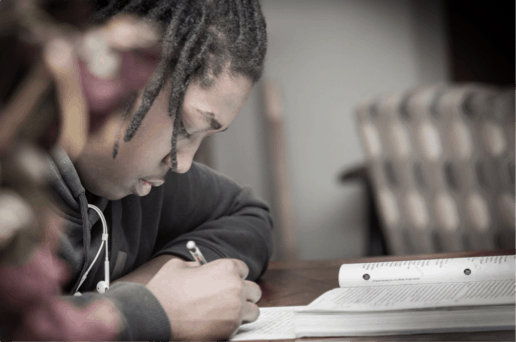 Hamilton County ranks in the bottom nine percent in the nation for economic mobility and childhood poverty.1
We're on a mission to change that by building a connected community. Here's how.
WITH YOUR HELP
—
Last year we mobilized nearly 300 companies, 100,000 individuals and 10,000 volunteers. Together, we invested over 10 million dollars into our community.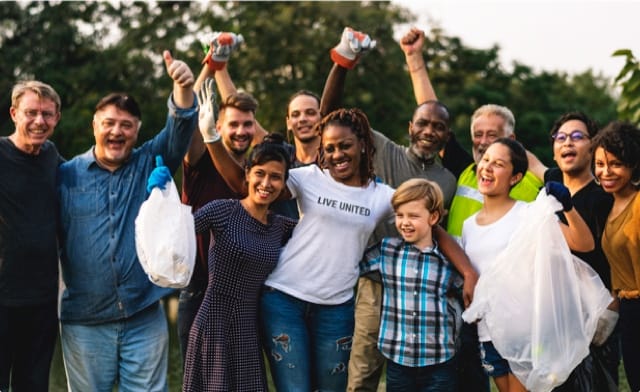 Give
We resource the experts on-the-ground, accelerating your giving to its highest potential. We invest dollars toward the initiatives, programs and organizations generating proven results.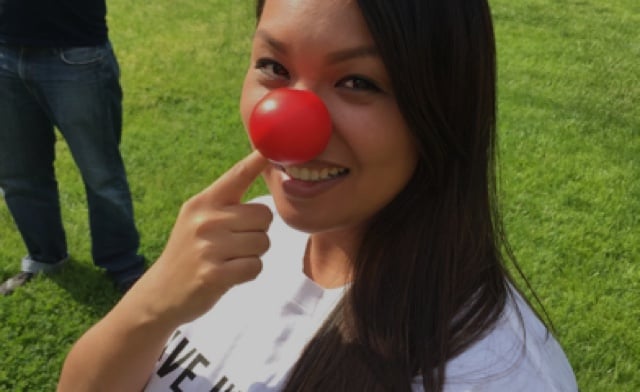 Advocate
We advocate for a shared voice on policy issues that impact the education, stability and health and wellbeing of our citizens and neighborhoods.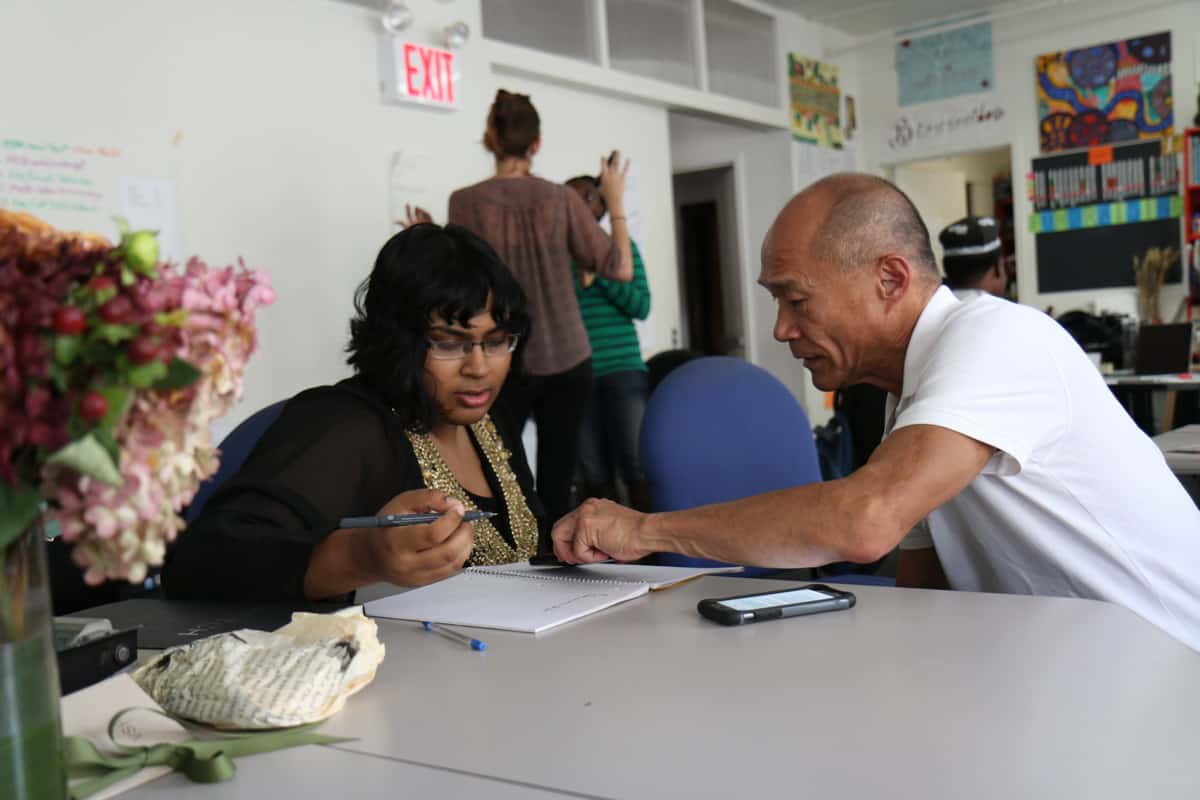 Volunteer
We believe in connecting the caring power of individuals to the places they can make the biggest difference. Join 10,000 volunteers who served last year.