Find a project that's right for you.
Through iHelpChattanooga, we offer a huge variety of volunteer opportunities year-round. In addition to the hundreds of opportunities we offer through our agency partners, United Way hosts unique community-wide volunteer projects in the Greater Chattanooga area.
Impact Days Community Project
United Way of Greater Chattanooga is launching a 2-day volunteer initiative called Impact Days, to celebrate our 100th year anniversary.
Impact Days will be happening on September 16th and 17th.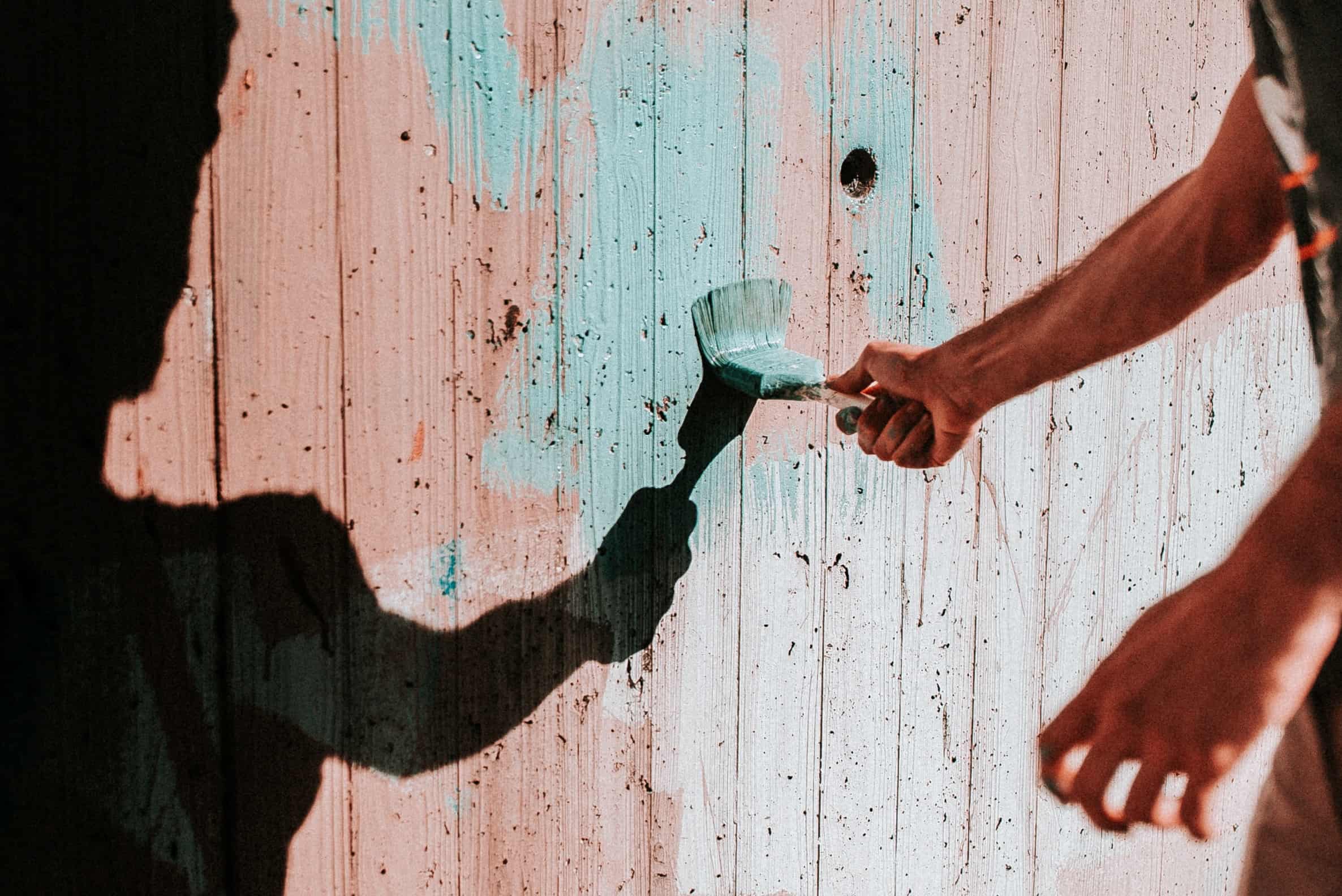 Planning a Volunteer Event?
We are a free, full-service resource for companies and organizations who want to engage their staff and groups within the community. We offer volunteer coordination and organization for, schools, colleges, churches, scouts and groups of any size. We make it easy to make a difference.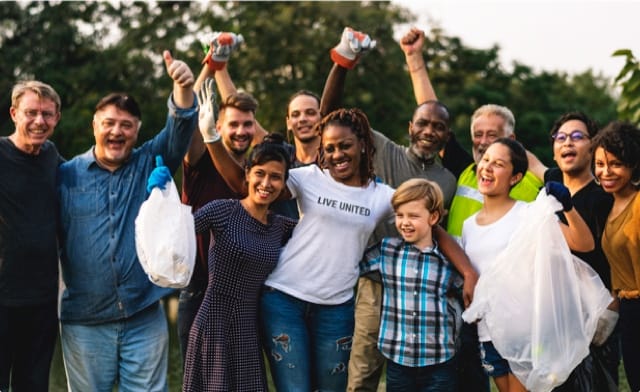 Want to submit a project for volunteers?