Get Connected
Support is available Monday-Friday 8:00am-5:00pm
Dial 2-1-1
Don't have a 423 area code?
TN residents call 423-265-8000

AL & GA residents call 1-866-921-3035

 
Text 211
Text your zip code to 898-211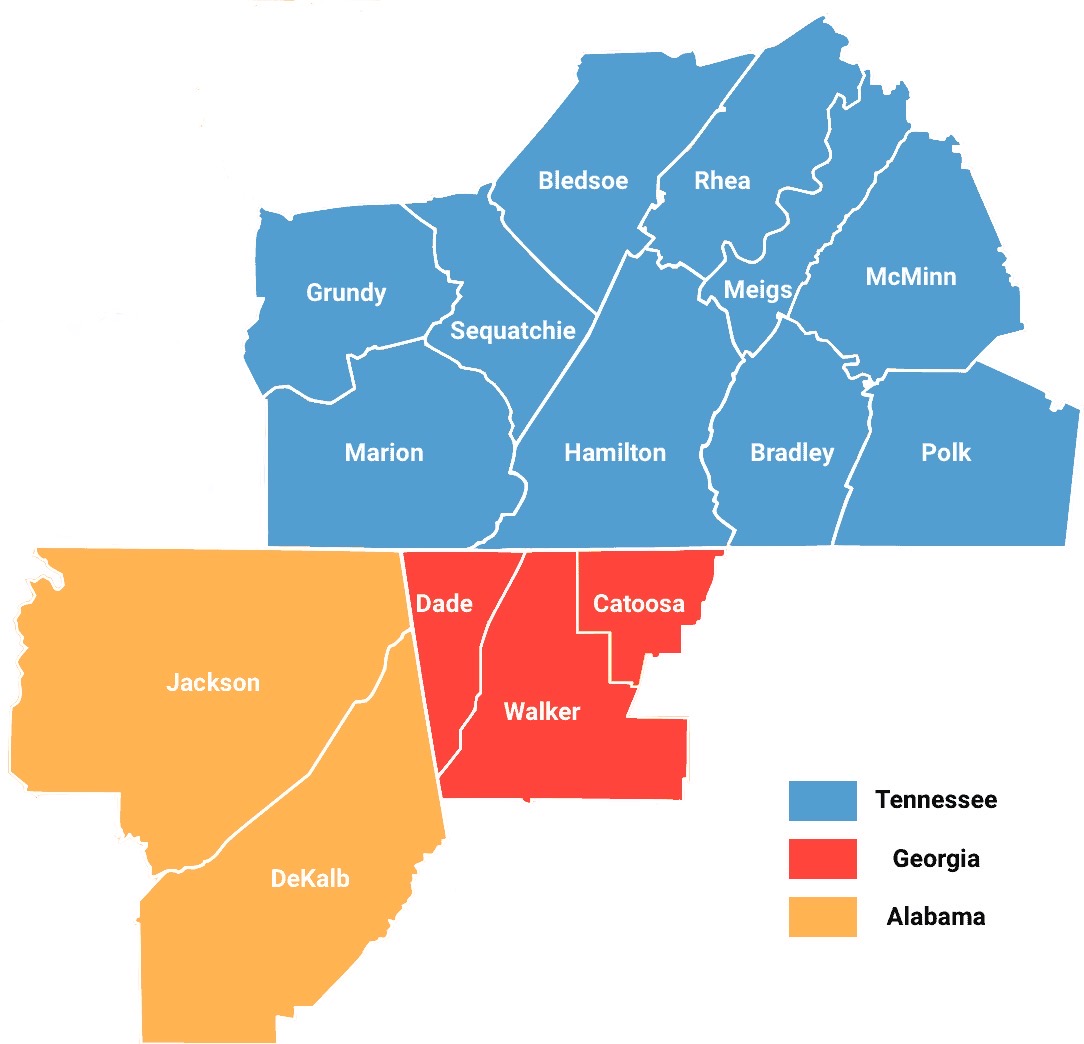 How We Meet the Needs
2-1-1 is a free and confidential service helping people across the Tennessee Valley find the local resources they need when they need them. Our Community Resource Specialists can help you find resources across numerous categories: food, housing, employment, education, health services, eldercare, and other crisis hotlines.
Real-Time Community Data
Transparency around the real-time needs in our community is critical to ensure the right resources are being deployed. 211 Counts provides access to real-time data around the requests, calls, and needs in our community.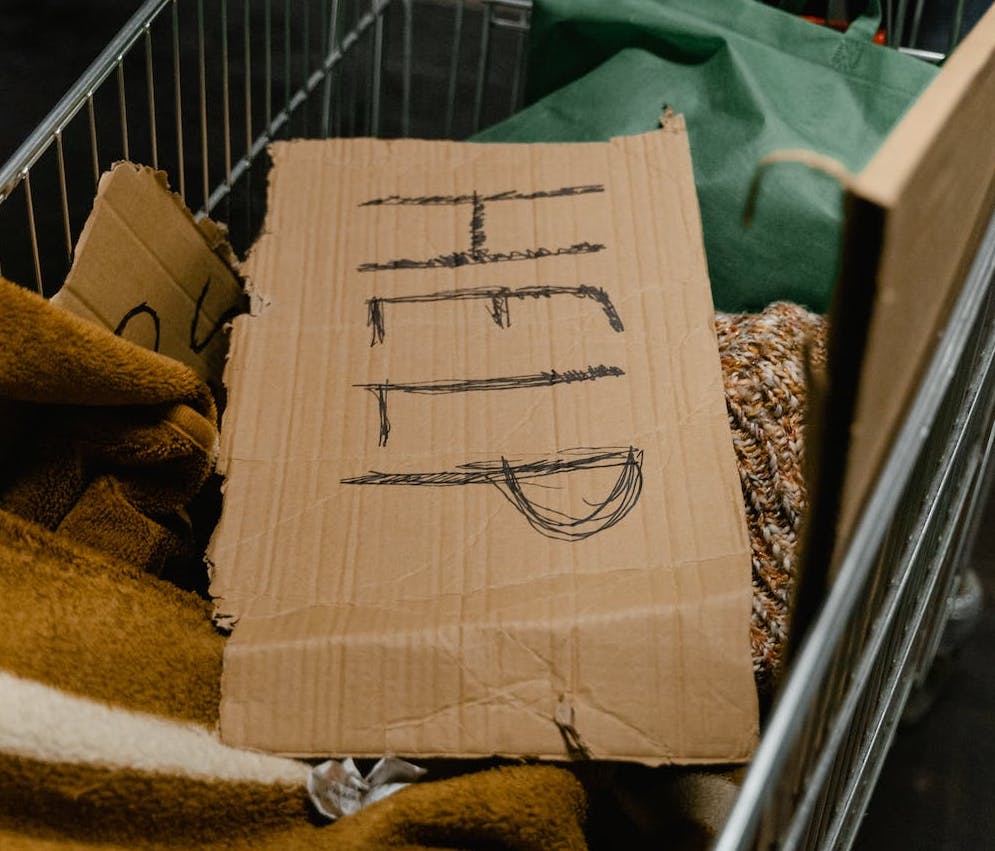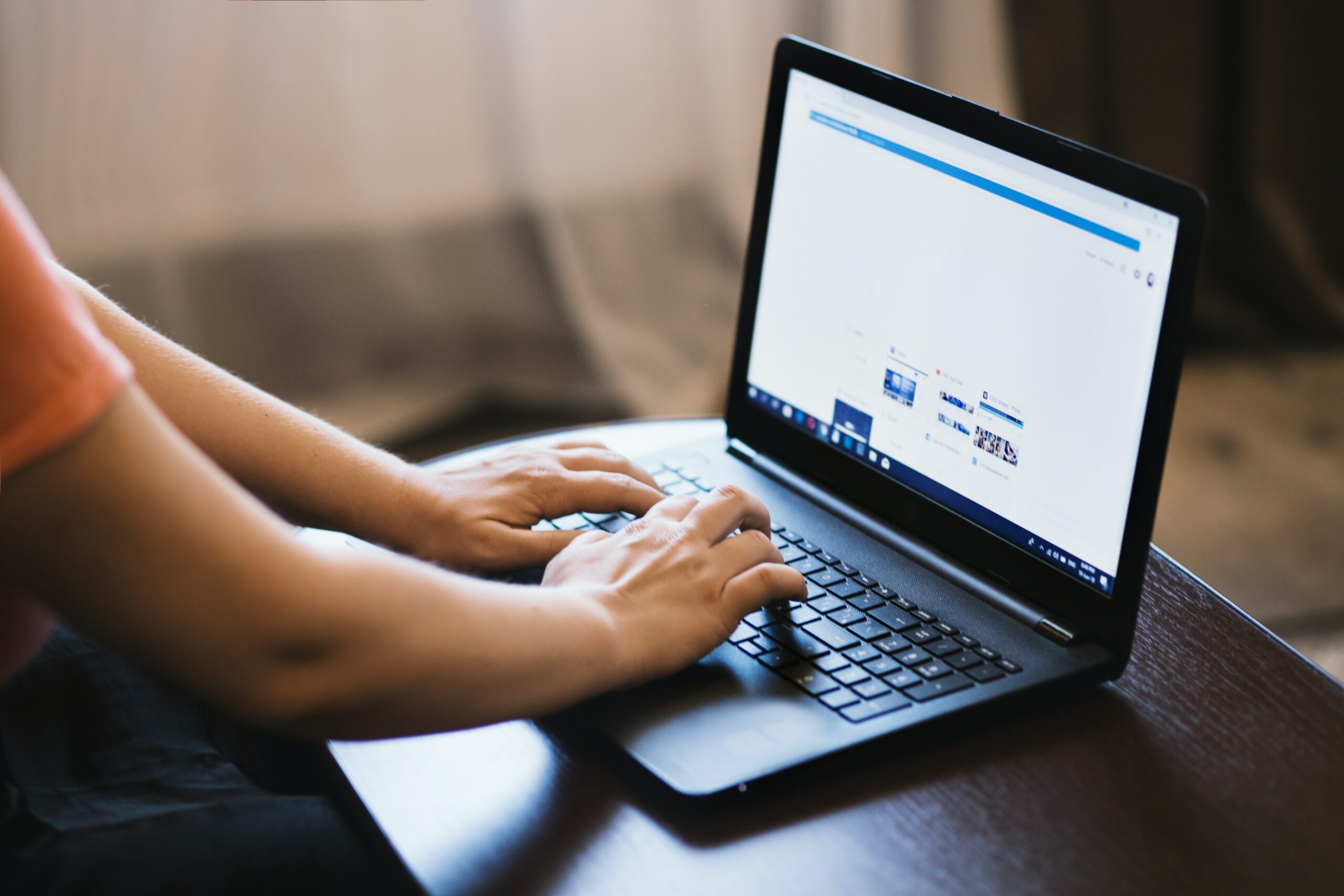 Benefits Kitchen
Could you be missing out on potential tax credits or benefits? Benefit Kitchen is a free screener tool that helps people in our region determine their eligibility for the benefits that they qualify for. Text "benefits" to 211-211 today and get your results in under 10 minutes!
Give Help
If your organization focuses on providing a social service, you can join the 211 resource database. Email us with any questions to get started.