Support Neediest Cases through End of Year Giving 
Give to Neediest Cases throughout the month of December. And help support your neighbors in the new year. 
2020 has been a challenging year. 
With COVID-19, the Easter tornadoes, a presidential election, and more, we as a community have had to overcome and adapt in ways we never imagined. The need for your support is greater now than it has ever been before.
The Neediest Cases Fund provides one-time assistance for those who find themselves in a moment of crisis. And if this year has taught us anything, it's that we all have found ourselves needing help at one point or another. Will you support your neighbors in need and give to Neediest Cases today?
How does Neediest Cases work?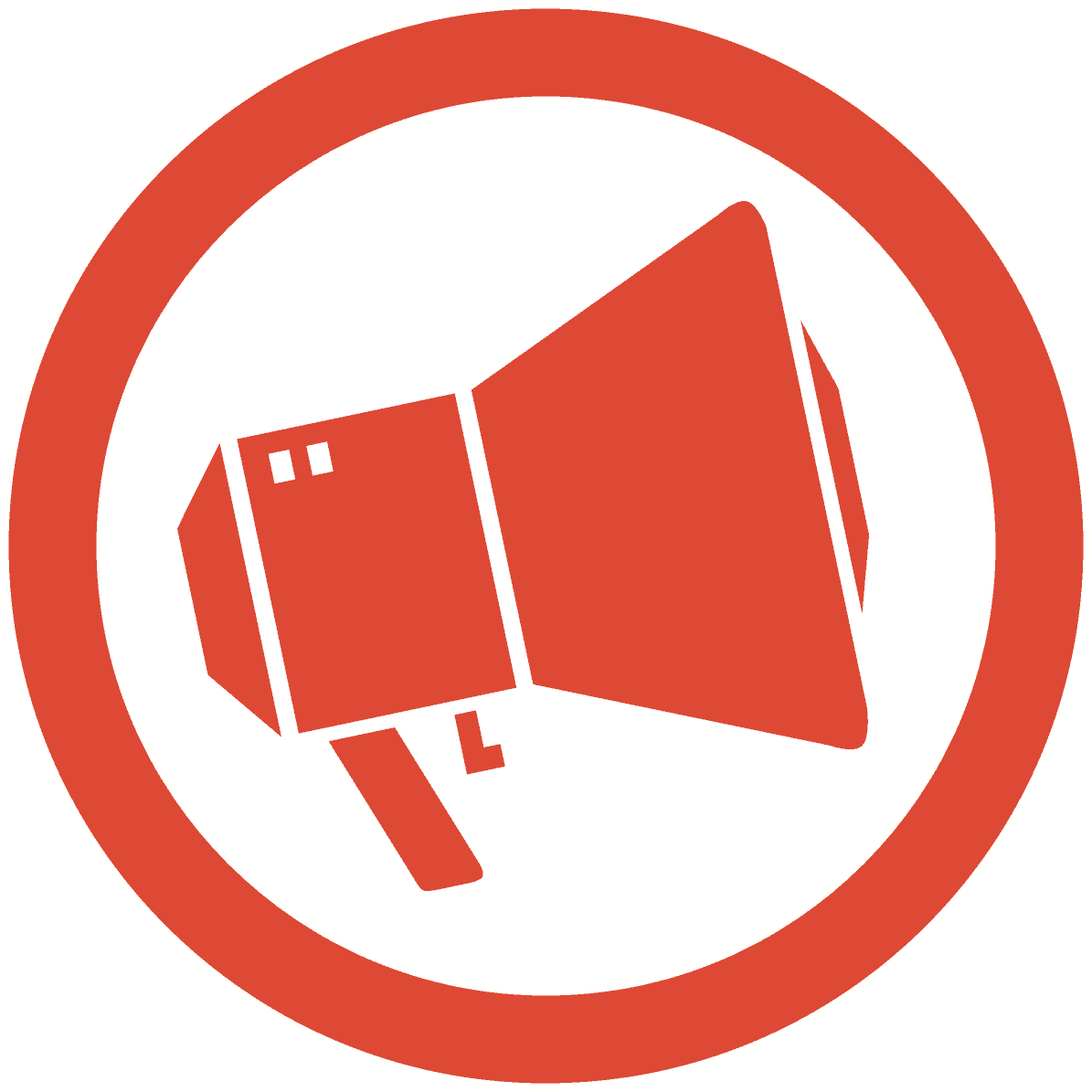 A local orgnaization receives a need request from someone right here in the community. The organization fulfills the need, based off certain requirement.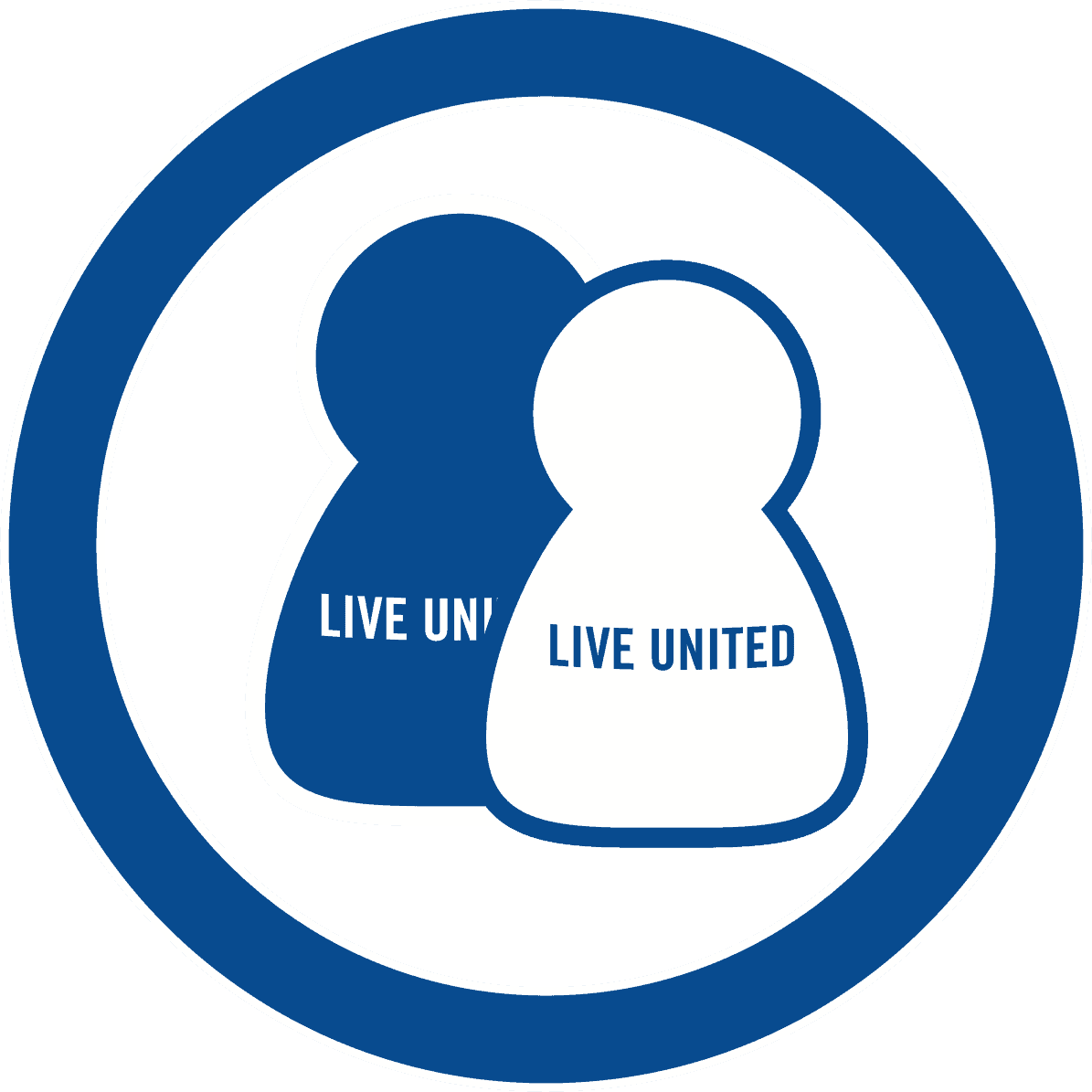 The local organization reports to United Way of Greater Chattanooga and documents the person's information, need, and resources allocated. United Way of Greater Chattanooga then reimburses the organization for services offered.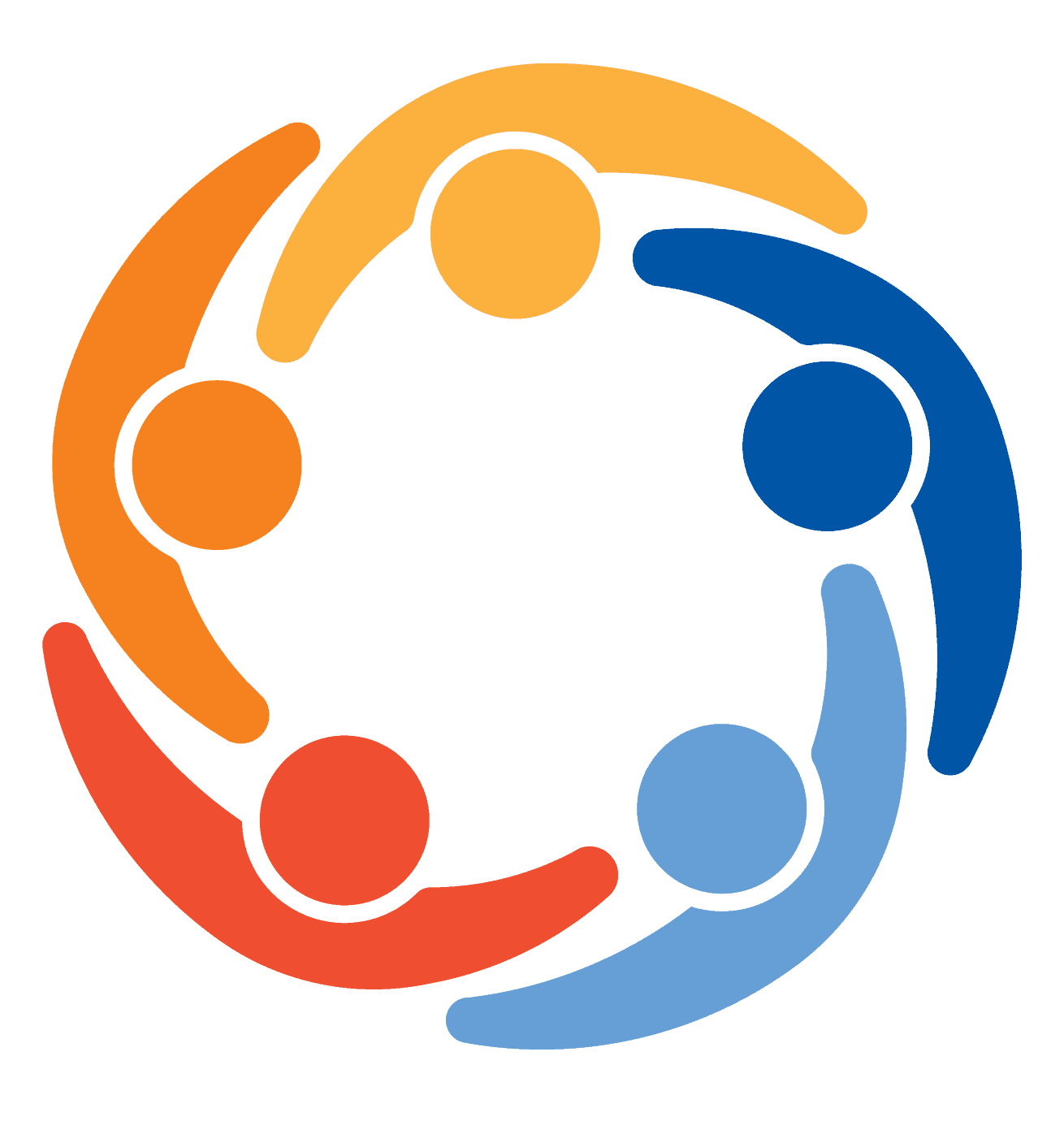 The recipient of the resources is able to carry on with their lives, one step closer to stability. Their lives are now forever changed, and the potential for where they can go is now better than it was before.
How can you make an impact?
If you give to Neediest Cases today, you will help make a direct impact and get someone back on their feet. A member of your community will have requested help from a local organization, feeling stressed and hopeless. But once they receive help, which is only possible because of your donation, they will walk out knowing their life is now better than it was.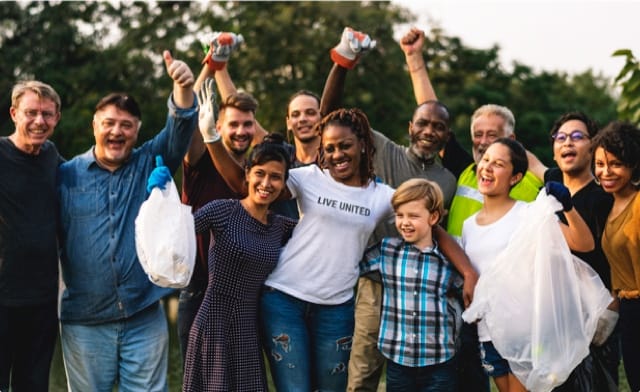 Give
Accelerate your giving to its highest potential. We invest dollars toward the initiatives, programs and organizations generating proven results.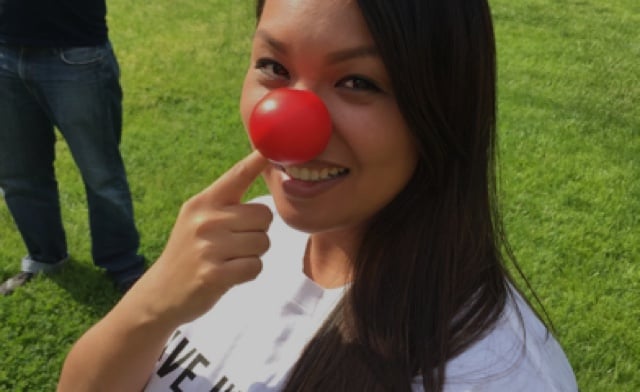 Advocate
Advocate for a shared voice on issues that impact the education, stability and health and wellbeing of our citizens and neighborhoods.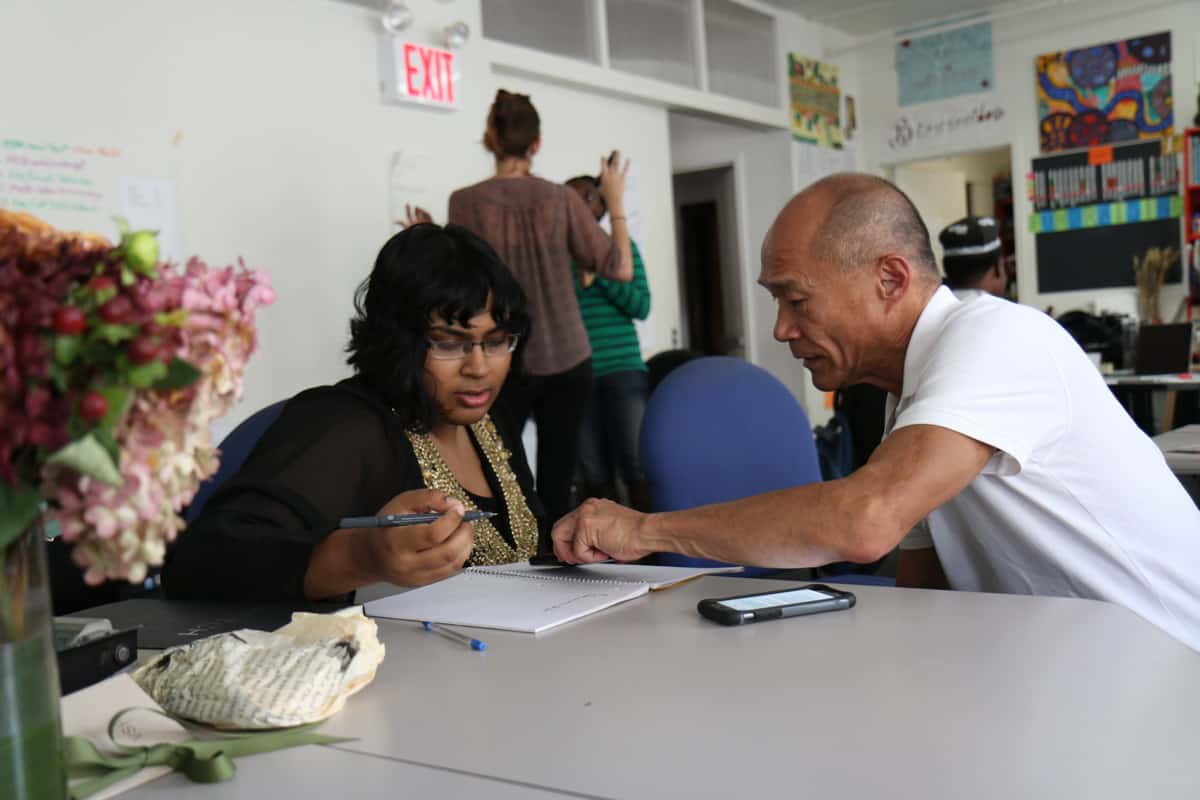 Volunteer
Connect your caring power to the places that can make the biggest difference. Join 10,000 volunteers who served last year.