Chattanooga Mentoring Collective
A mentor for every child who wants one.
At-Risk Young Adults Who Had a Mentor Are:
55% more likely to enroll in college
90% are interested in becoming a mentor
78% more likely to volunteer regularly
130% more likely to hold leadership positions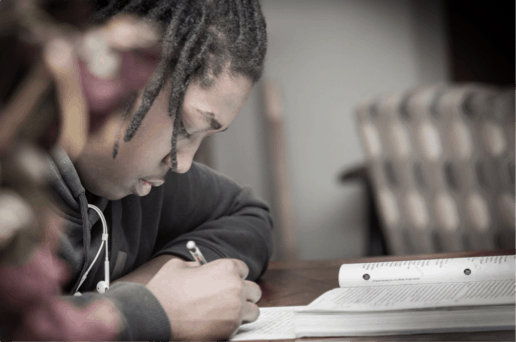 Did you know that 59% of mentors work full time? Even a small amount of time can achieve big things. All it takes is empathy and consistency to help change the life of a child.
It's easy to make impact through mentorship. Here's how:
Create an account through our Web Application
We realize that finding mentorship opportunities can be difficult. That's why we created a web application to help make the process simple.
Connect to a local agency based on your preferences
After creating an account, we'll ask you what your preferences for mentorship are and pair you with one of our 17 local partners to get you headed in the right direction.
Connect with a mentor and grow your impact
After your connected to your agency, they'll set you up with a mentor. We'll still be here to resource you with mentorship resources so that you can ensure you're leaving a lasting impact. 
BECOME A MENTOR TODAY
—
We'll match your desires and availability with local mentoring opportunities.