Chattanooga Mentoring Collective
A mentor for every child who wants one.
At-Risk Young Adults Who Had a Mentor Are:
55% more likely to enroll in college
90% are interested in becoming a mentor
78% more likely to volunteer regularly
130% more likely to hold leadership positions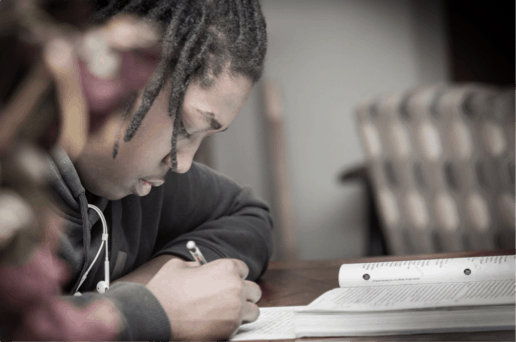 Did you know that 59% of mentors work full time? Even a small amount of time can achieve big things. All it takes is empathy and consistency to help change the life of a child.
BECOME A MENTOR
—
We'll match your desires and availability with local mentoring opportunities.
INTERESTED IN BECOMING A MENTOR?
Call us at 423-752-0316 or email us at mentor@uwchatt.org