Help your neighbors reach their
full potential.
Reimagine how we engage with our community to increase access to better education, health and stability.
Want to make a difference for your neighbors?
Let's reimagine what we can do in the year ahead, together.
—
For nearly 100 years, we've made sure your investment of time, effort and resources goes where it's needed most. Last year we mobilized nearly 300 companies, 100,000 individuals and 10,000 volunteers. Together, we invested over 11.5 million dollars into our community.
We're on a mission to build a healthier, connected community. Here's how.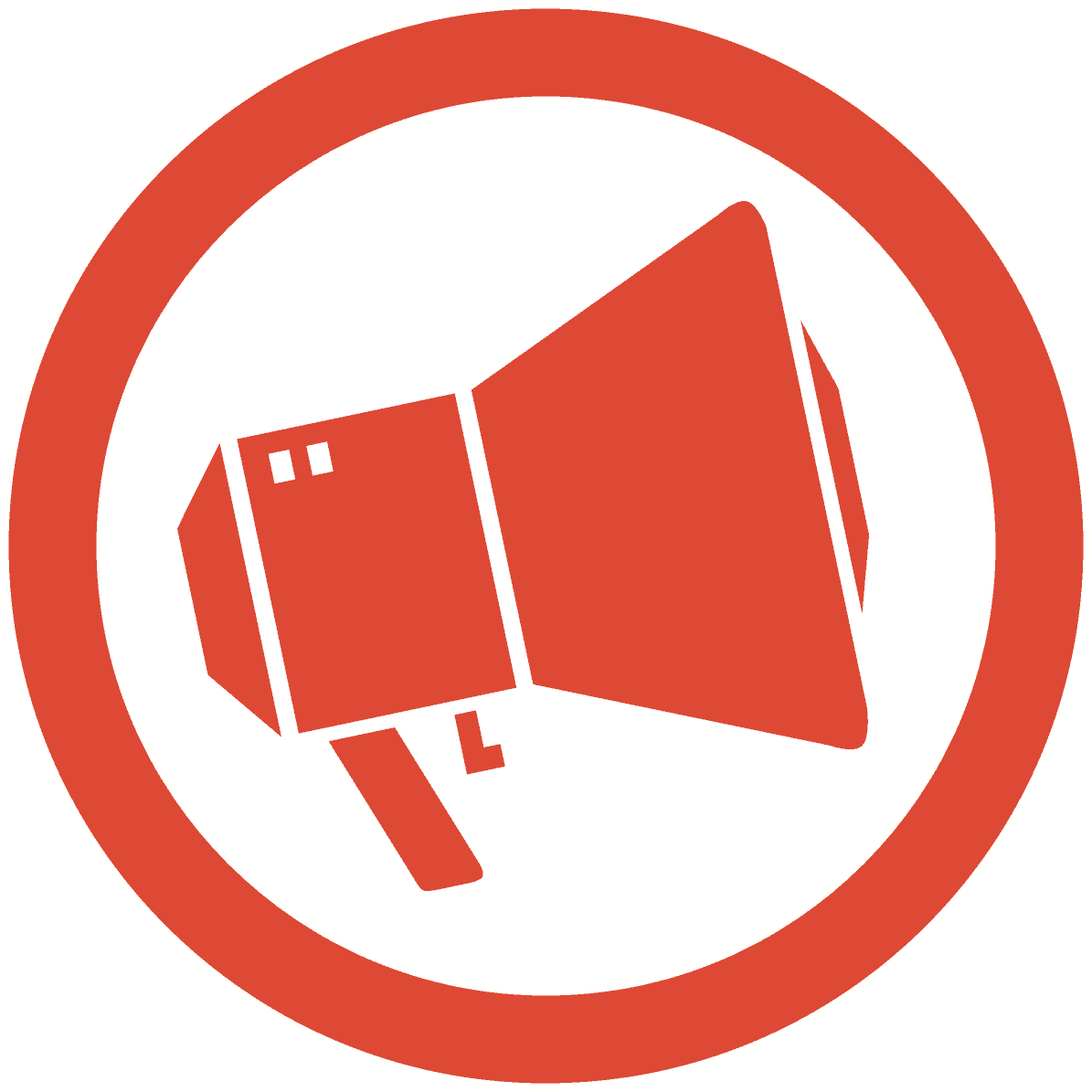 Get Informed
Know the real obstacles and opportunities affecting your neighbors through resident stories and trends in public data. We'll inform you about real issues affecting our neighbors and the community partners providing solutions.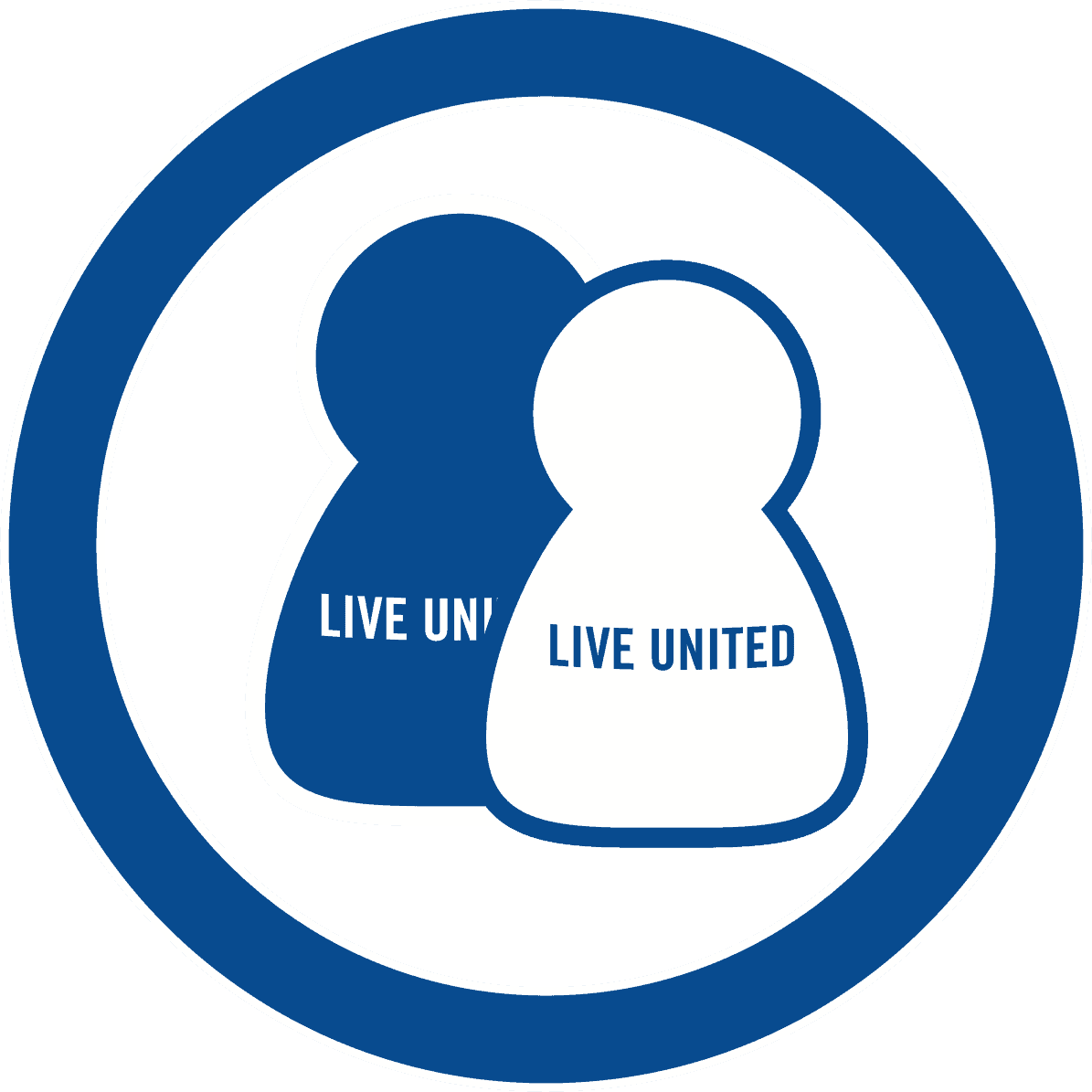 Engage Your Neighbors
Use your passions and get involved to make direct impact. We create simple, actionable ways to get involved so that everyday citizens can made direct impact. It takes the power of community to impact community.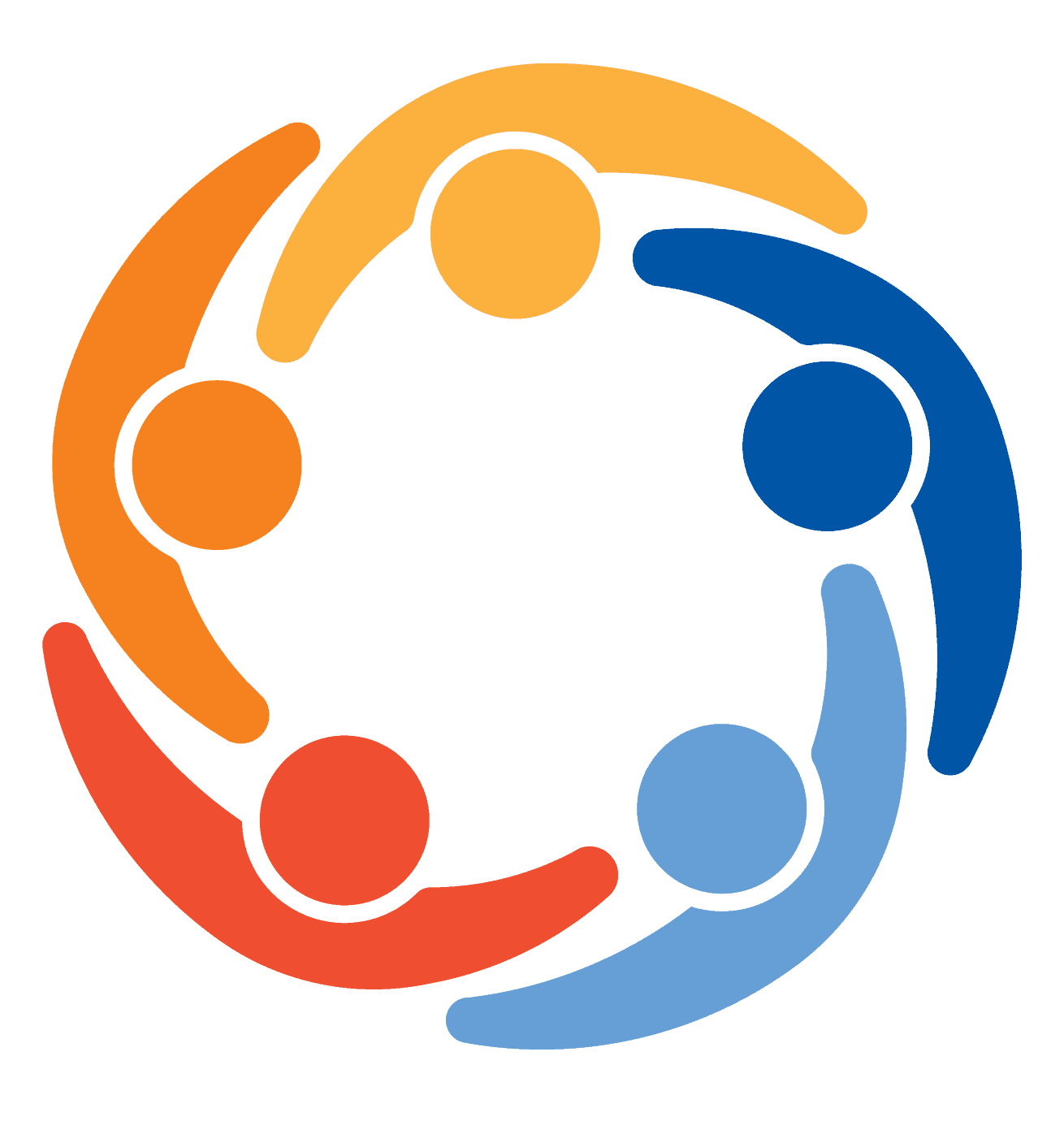 Empower Your Community
Connect with other passionate individuals and lead the charge in the community to solve our biggest problems. We're here to give you what you need to lead the charge in the community.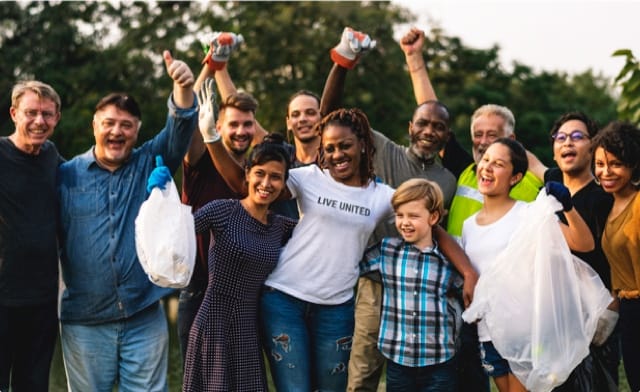 Give
Accelerate your giving to its highest potential. We invest dollars toward the initiatives, programs and organizations generating proven results.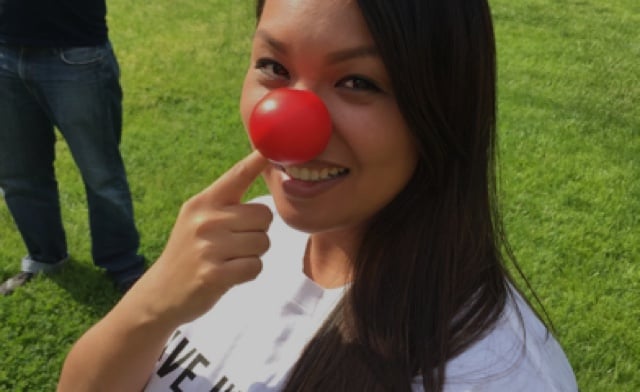 Advocate
Advocate for a shared voice on issues that impact the education, stability and health and wellbeing of our citizens and neighborhoods.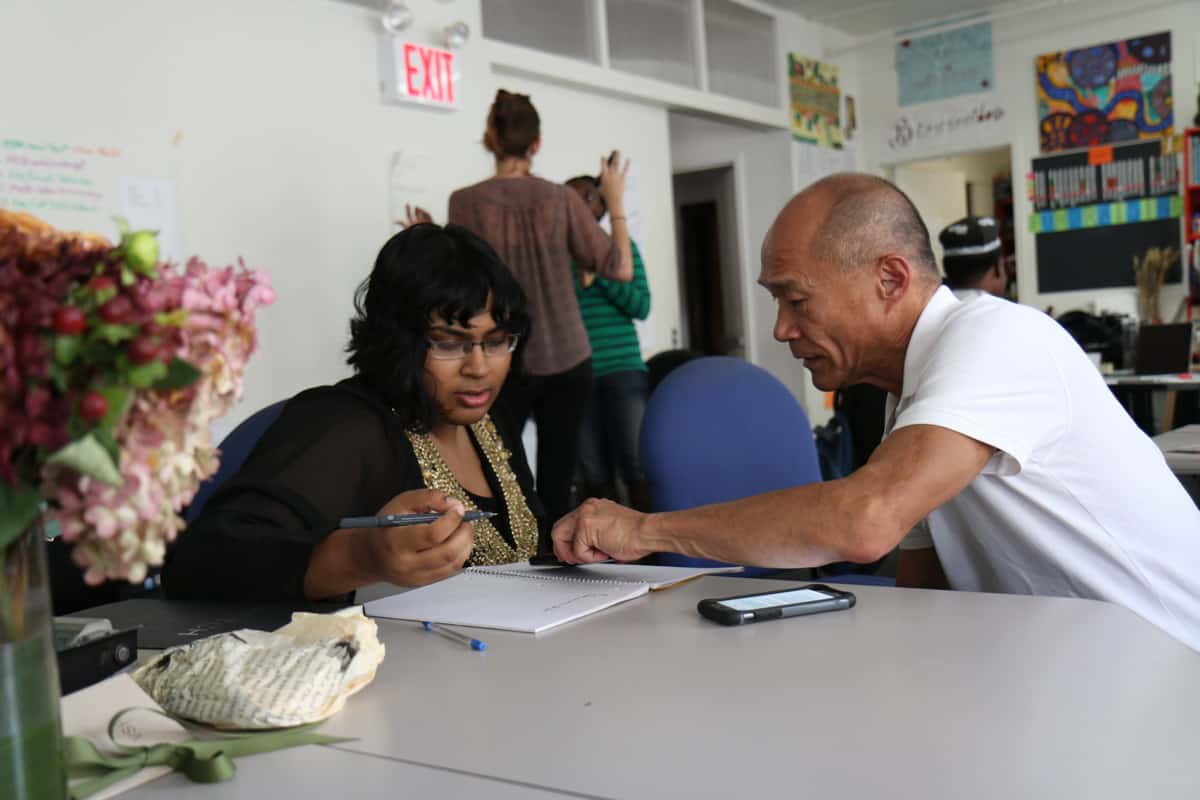 Volunteer
Connect your caring power to the places that can make the biggest difference. Join 10,000 volunteers who served last year.