Give a Jumpstart on Literacy
$12 will give a book to a child every month for an entire year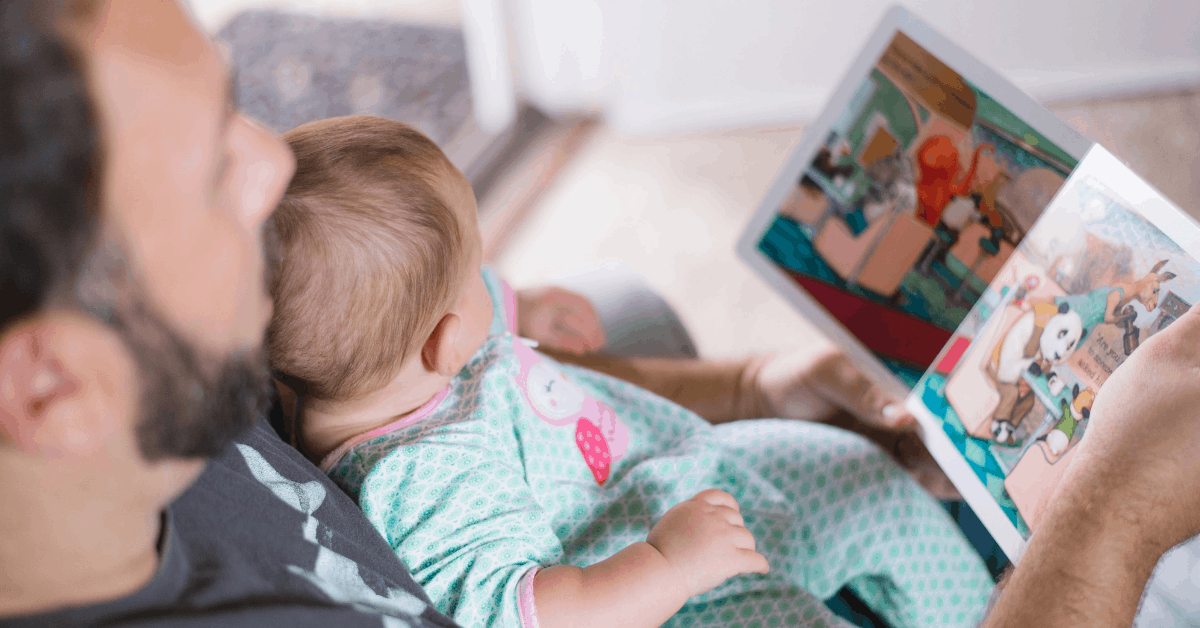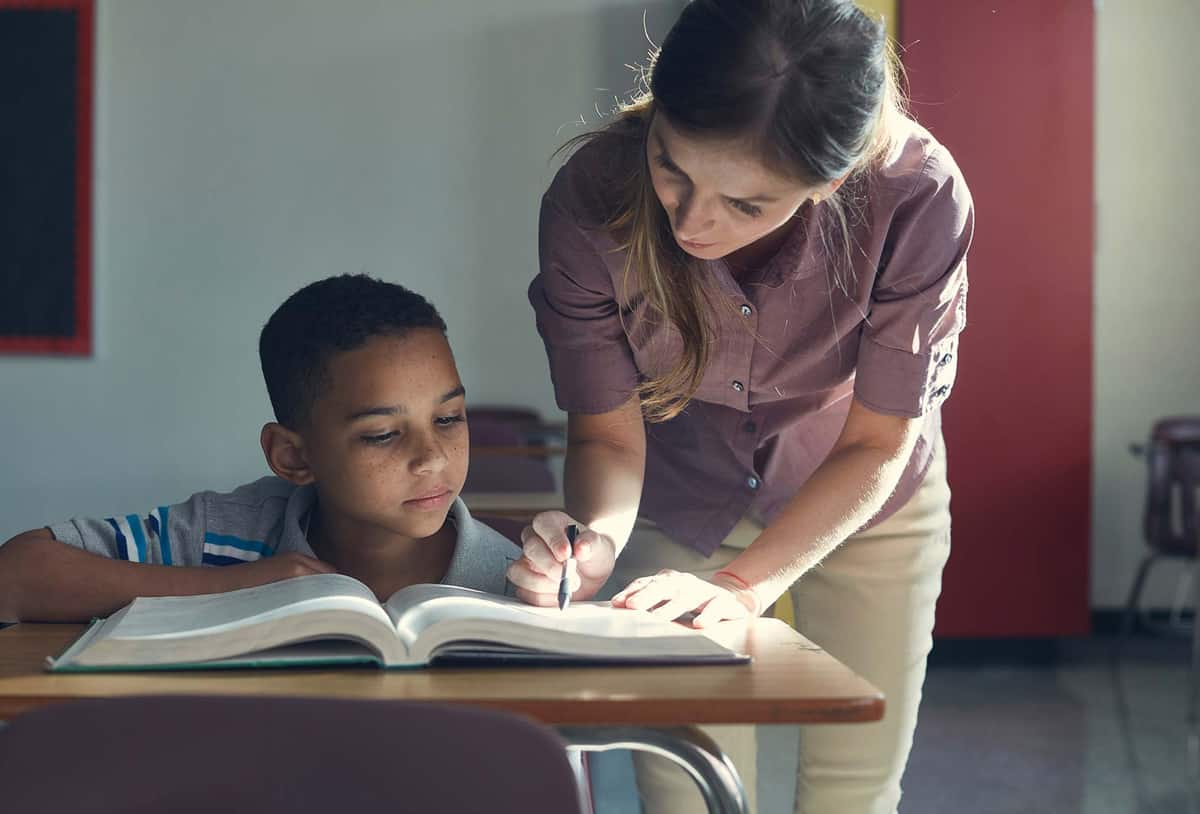 Studies have shown that having books in the home and having adults read to them are two of the most effective ways to prepare children for school.
Through Imagination Library, a free book program that promotes literacy skills by mailing a book every month to children from birth to age five, children in the Chattanooga community can start preparing for future success from the very beginning.
And you can sponsor one child's growing library for an entire year for just $12.