Corporate & Entity Partners
—
Our corporate and entity partners are community champions that have joined United Way in our mission to build a stronger and healthier community for all. Organizations large and small give millions in time and dollars annually to help United Way tackle our biggest community issues, so that all families are educated, stable and healthy.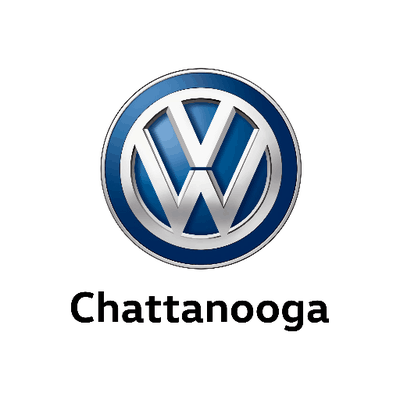 * This list indicates top 10 companies in comprehensive giving, as of June 9, 2021.
Our Top 100 Corporate & Entity Partners
3H Group
Acura of Chattanooga
Adman Electric Company
Air & Hydraulic Equipment, Inc.
American Display & Fixture
Astec Industries, Inc.
AT&T
Baker Donelson Bearman
BASF Corporation
Baylor School
BKS Partners
BlueCross BlueShield of Tennessee
Burns & McDonnell Engineering
Buzzi Unicem USA
Calvary Chapel
Card-Monroe Corporation
CBL Properties
CCG City of Chattanooga Employees
CCS Catoosa County Public Schools
Chambliss Bahner & Stophel PC
Chambliss Center for Children
Chattanooga Bakery, Inc.
Chattanooga Coca-Cola Bottling Co
Chattanooga Gas Company
Chattanooga Reg Homeless Coalition
Chattanooga Times Free Press
Chattanooga Whiskey
Cherokee Distributing Co.
CIGNA Healthcare
Citizens Savings & Loan
Double-Cola Co – USA
Elder's Ace Hardware/Helpful Group
Elizabeth and W. Roy Meyers
Elliott Davis, LLC
Engineered Floors
Environmental Solutions Group
EPB
Fedex 7423 
First Horizon 
Fletcher Bright Company
Food City, Inc.
Goldman Sachs Group Inc.
HCG Hamilton County Employees 
Henderson Hutcherson & McCullough, PLLC
Husch Blackwell LLP
IBEW Local 175 – NECA
IBM Corporation
J. D. Frost & Company PLLC
Johnson Hickey & Murchison, PC
Kenco, Inc.
Lawson Electric Company
Marshal Mize Ford, Inc.
Mauldin & Jenkins, LLC
McKee Foods Corporation
Memorial Health Care System
Miller & Martin PLLC
Mohawk Industries
Mohawk Industries, Inc.
Mountain View Auto Group
Nonodecs Partners, G.P.
Northside Neighborhood House
Orange Grove Center
Parkridge Health System, Inc. 
Pinnacle Bank
Plastic Omnium
Playcore
Pointer Management Company
Porter Warner Industries, LLC
Publix Supermarkets
Raymond James & Associates
Regions 
Roper Corporation a subsidiary of
Ruby Falls, Inc.
Sanofi
See Rock City, Inc.
Shaw Industries, Inc. – Dalton
Signal Centers
SmartBank
Southern Champion Tray, LP
SouthTree
Tennessee American Water Company
Tennessee Aquarium
Tennessee Valley Authority
Tennessee Valley Federal Credit Union
The Church of the Good Shepherd
The McCallie School
The Vincit Group
Top Flight Inc
Tower Community Bank
Truist Financial
Tuftco Corporation
UBS Financial Services, Inc.
United Way of Greater Chattanooga
University of Tennessee at Chattanooga
Unum
UPS-Chattanooga
Volkswagen Group of America
W.R. Grace
Wal-Mart
WestRock
* This list indicates top 100 corporate and entity partners in comprehensive giving, as of May 3, 2021.
More Ways to Get Involved